Vectra AI Raises $130 Million led by Blackstone Growth (BXG)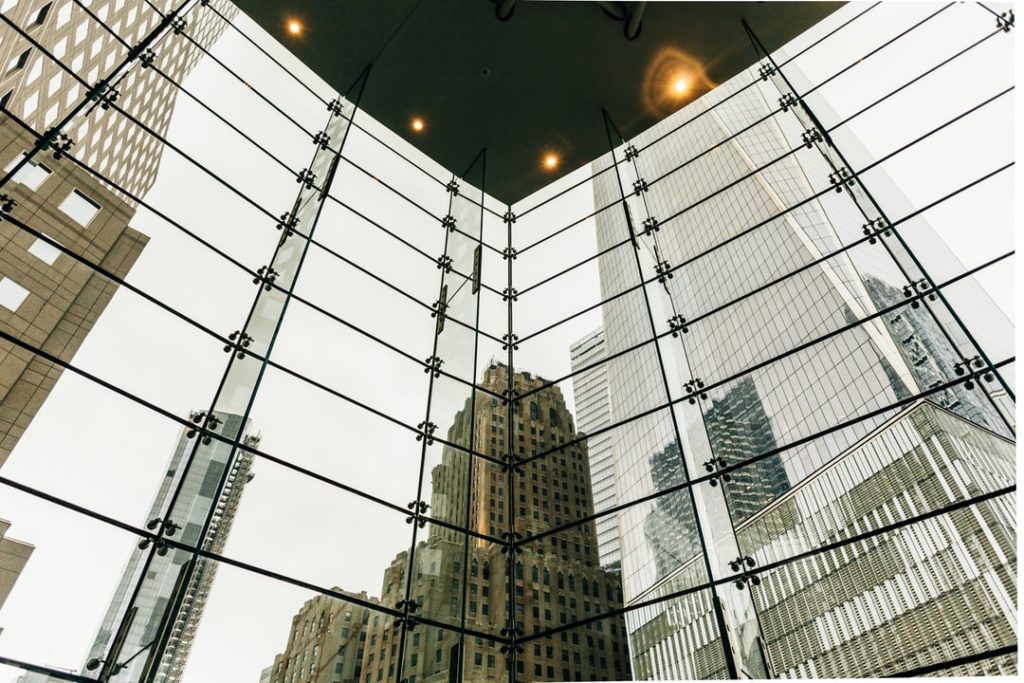 – Vectra AI announced a $130m Series D funding round led by Blackstone Growth.
– Existing investors also participated in the funding round, increasing the company's total funding to more than $350m at a post-money $1.2bn valuation.
– Vectra is a leader in threat detection and response. The company has experienced extraordinary success through its commitment to combining innovative AI technology, first-class customer service, and top talent.
– The company's Cognito platform delivers protection against advanced cyberattacks for threat detection and response.
– Vectra's platform works across the complex enterprise IT infrastructure to continuously learn, and deploys advanced AI, threat intelligence feeds and known attack profiles to identify breaches as they are being executed.