Vector Raises $12.5 Million in Series A Funding to Accelerate the Adoption of Digital Health and Remote Care in Cardiology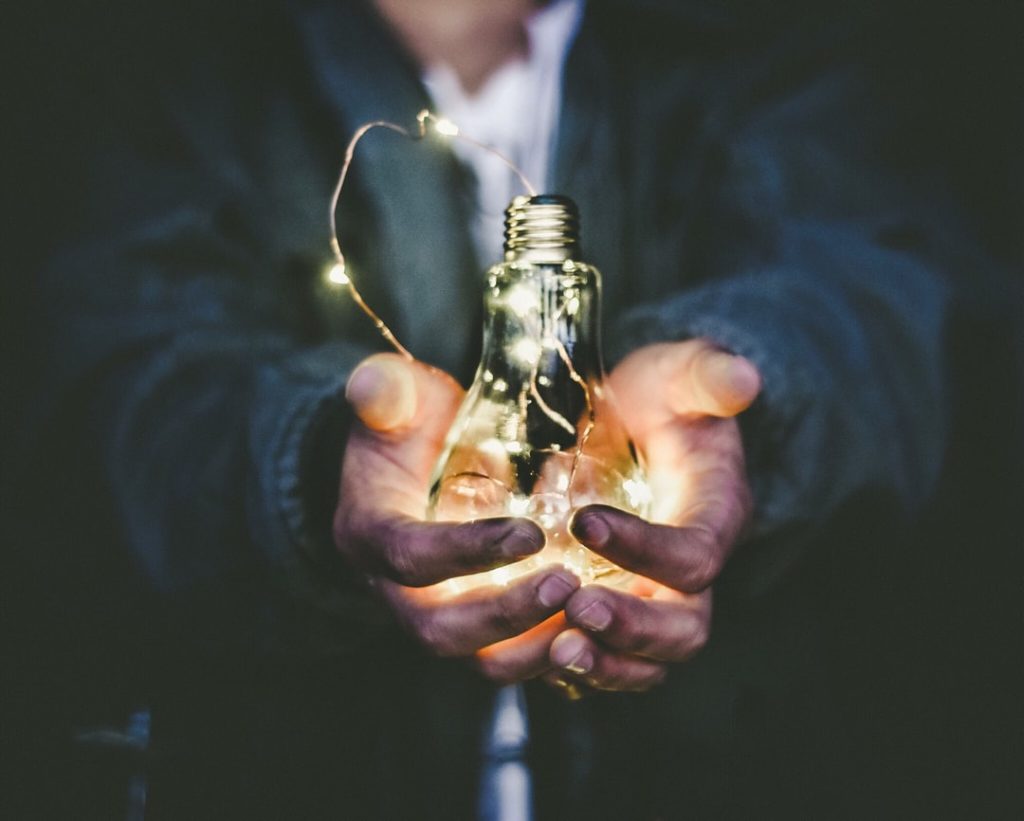 – Vector Remote Care has closed a $12.5m Series A investment led by Updata Partners.
– The funding will be used to accelerate product, engineering, and patient engagement to support the rapidly growing demand for the company's remote cardiac monitoring solutions.
– More than 10 million people have implanted cardiac devices today. At the height of the COVID-19 pandemic, when healthcare organizations were shut down, remote cardiac monitoring technology quickly became an essential tool for keeping cardiac patients safe.
– Vector's cardiac digital health solution makes it simple for care teams to accurately capture, manage, analyze and act on the growing volume of remote data generated from cardiac devices.
– The company combines patient-centered intelligent technology with expert human insight to improve cardiac patient outcomes, reduce cost and improve clinic efficiency.