Varo Bank raises another $63M, led by NBA star Russell Westbrook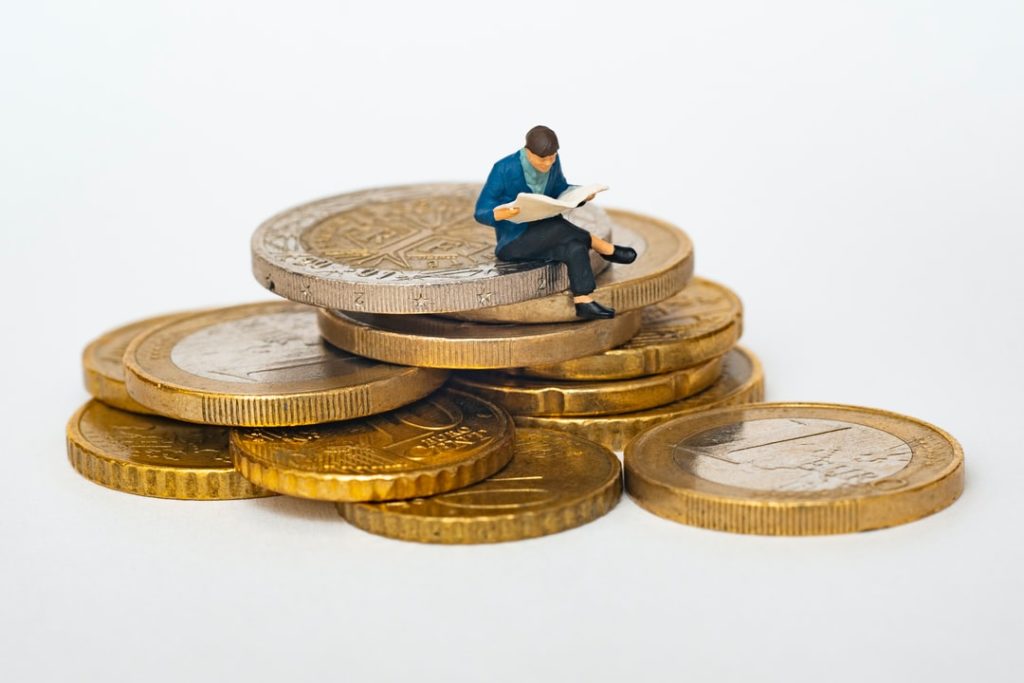 – Varo Bank, a digital bank, raised $63m in new funding.
– The round was led by NBA star Russell Westbrook, who will also join the startup as an advisor focused on the direction of Varo Bank's programs aimed at underserved communities, including communities of color.
– Existing Varo Bank investors include Warburg Pincus, The Rise Fund, Gallatin Point Capital, HarbourVest Partners and funds managed by BlackRock.
– With the additional funds, Varo Bank's total raise to date is now $482.4 million.