Vacation home startup Pacaso raises $75M, hits $1B valuation less than a year after launching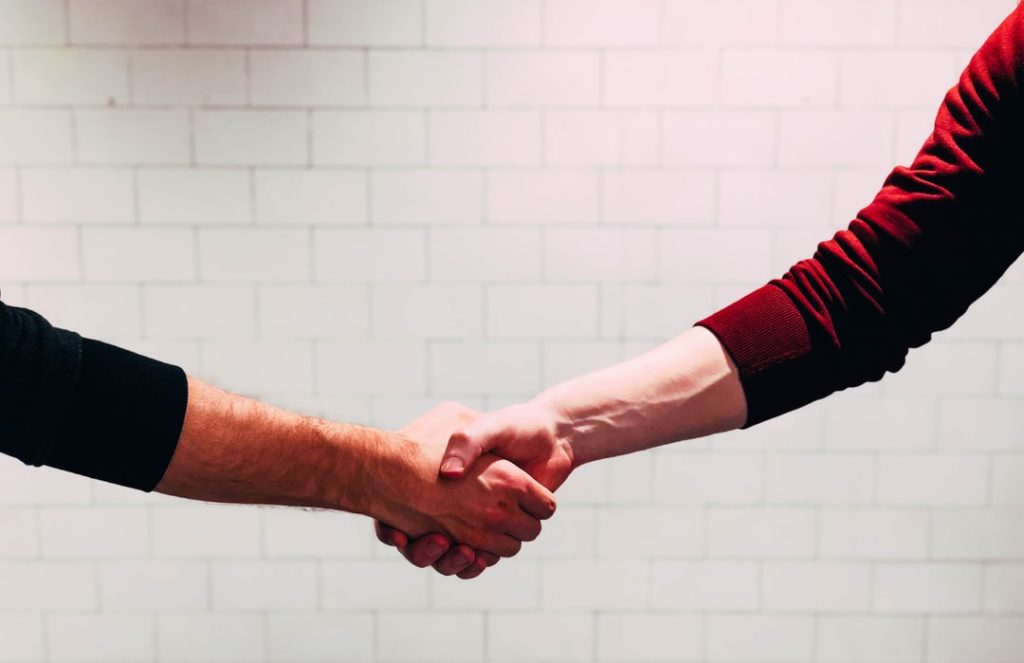 – Pacaso raised $75m in Series B funding and $1bn in debt financing.
– The company's platform aims to make it easier for more people to own a vacation home by splitting ownership into several different pieces as part of an LLC.
– Buyers pay for their share and Pacaso pays for the rest, eventually selling the other "shares" to additional owners.
– It then serves as the owner representative on behalf of the group, handling various logistics such as maintenance, financing, legal, and more.
– Its platform also lets owners with scheduling and booking.
– The business model is common in commercial real estate, but not as much in the vacation home industry.
– It's different than the traditional resort timeshare structure, which are typically at hotels or resorts versus actual owned homes.