URB-E Raises Series A to Bring Containerized Deliveries to the Last Mile Announces Facebook, Apple Exec as CEO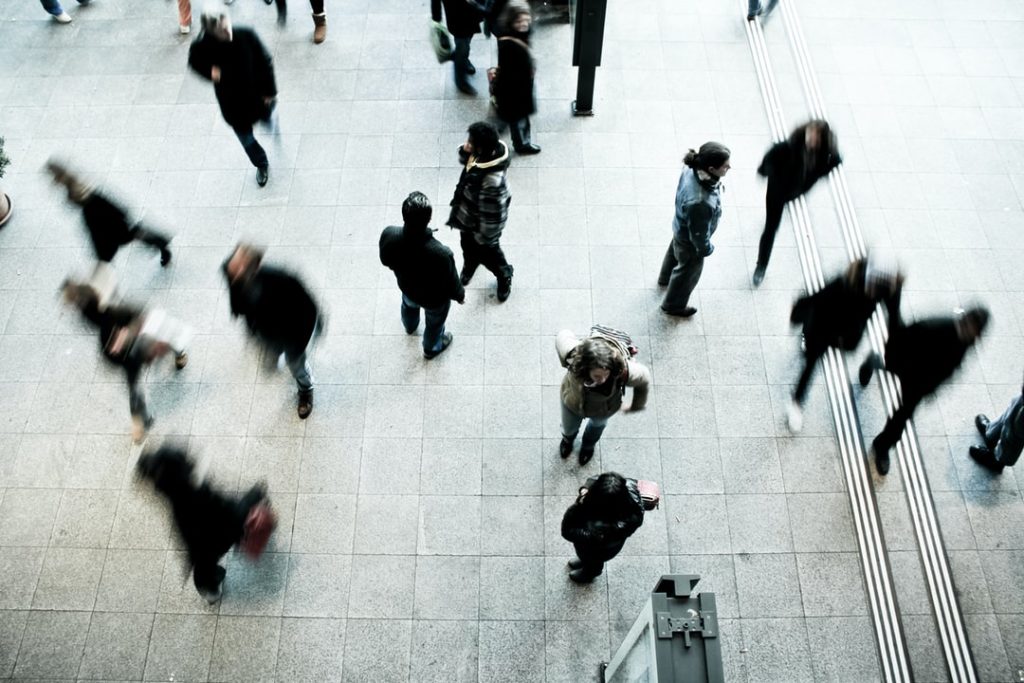 – URB-E raises $5m in Series A round led by UBS Group.
– Charles Jolley joins URB-E as CEO.
– URB-E's bicycle-powered, collapsible containers are commonplace around New York, enabling fast, clean last-mile delivery for major retailers.
– URB-E's roll-on-roll-off containers replace an entire delivery van, reducing emissions by 100% and increasing delivery efficiency by 2-3 times.
– URB-E has already deployed a fleet of pedal-powered container systems, with over 1,800 containers moving over 100,000 packages in New York City.