unybrands Launches E-Commerce Platform To Acquire & Maximize Growth Potential for Online Brands, Closes $25M Seed Funding Round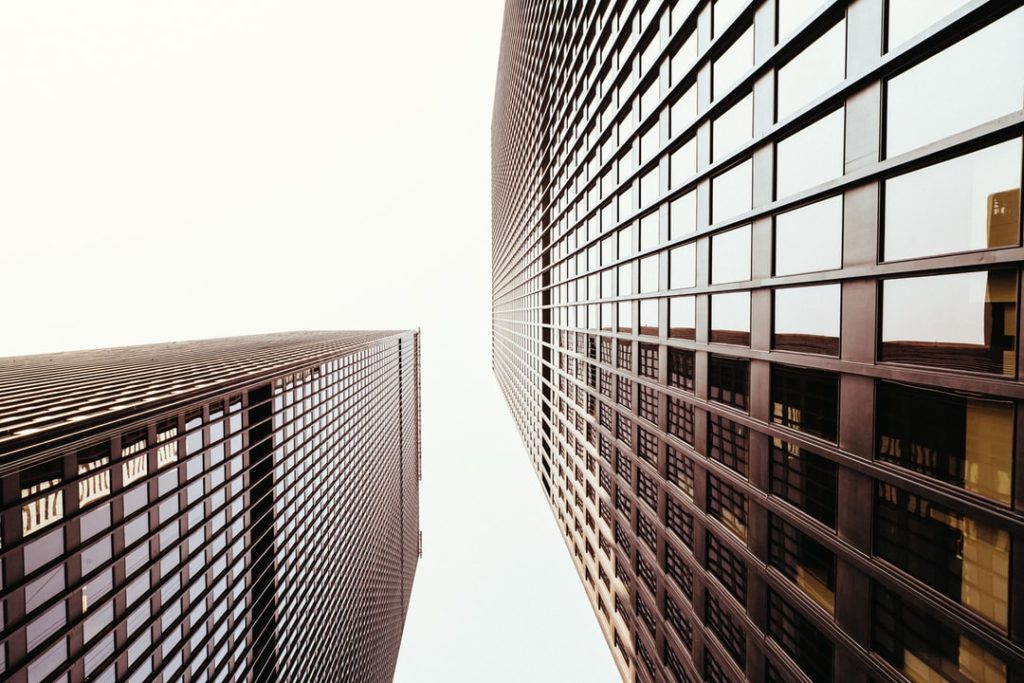 – unybrands is a new integrated platform for e-commerce businesses looking to scale their operations on and off Amazon.
– unybrands acquires, integrates, manages and grows high-quality e-commerce assets–turning them into long-term successful brands.
– unybrands has already completed its first acquisitions and closed a $25M equity seed funding round from investors including Nordstar, DIA Management, Nathan Blecharczyk of Airbnb, 166 2nd Financial Services, Day One Ventures, Brian McGrath of Jefferies, Benvolio Group and more.
– Operating at the sweet spot of disruptive online marketplace growth and consumers' exploding demand for micro-brands, unybrands specializes in buying, building and boosting Amazon as well as DTC online brands to ensure long-term success.