Unovis Finalizes Investment in Green Butcher, Indonesia's First Plant-Based Meat Producer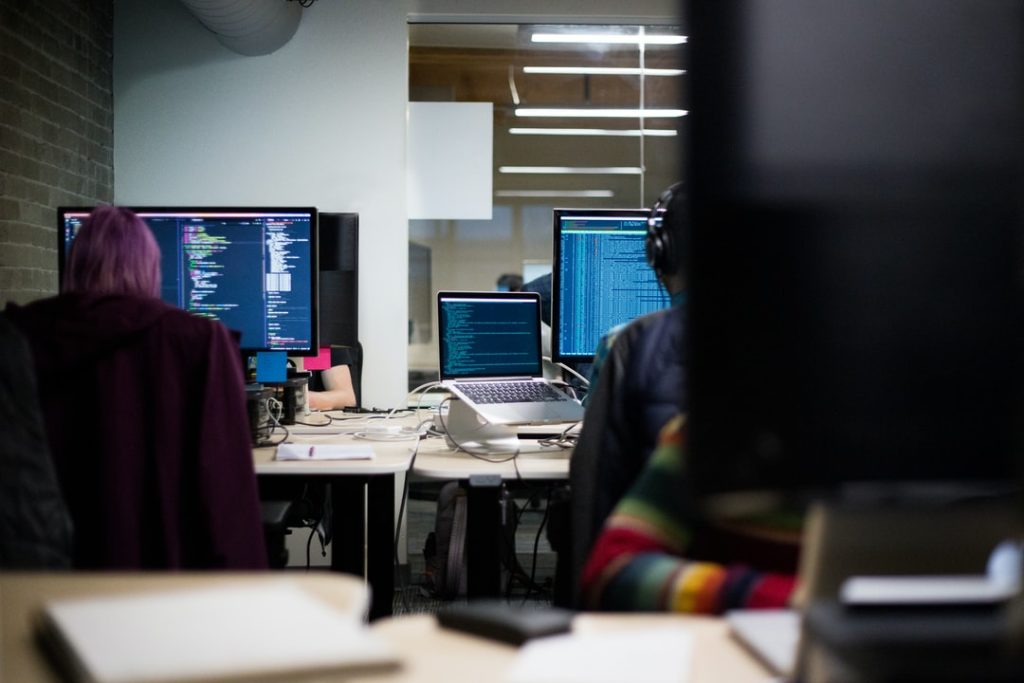 – Unovis Asset Management is pleased to announce the closing of its investment in Indonesia-based startup, Green Butcher, which is developing plant-based alternatives to chicken and beef using natural, whole food ingredients.
– The seed round funding will be used to support additional R&D hiring and help Green Butcher scale its production in anticipation of a launch into mainstream retailers in Q2 2021.
– Unovis made this investment through its New Crop Alternative Protein fund.
– Founded by Max Mandias and Helga Angelina, the co-founders of Burgreens, the largest plant-based restaurant chain in Indonesia, Green Butcher is creating plant-based products that are specifically developed to go well with Asian comfort food.