UK-based Heroes raises $200M to buy up more Amazon merchants for its roll-up play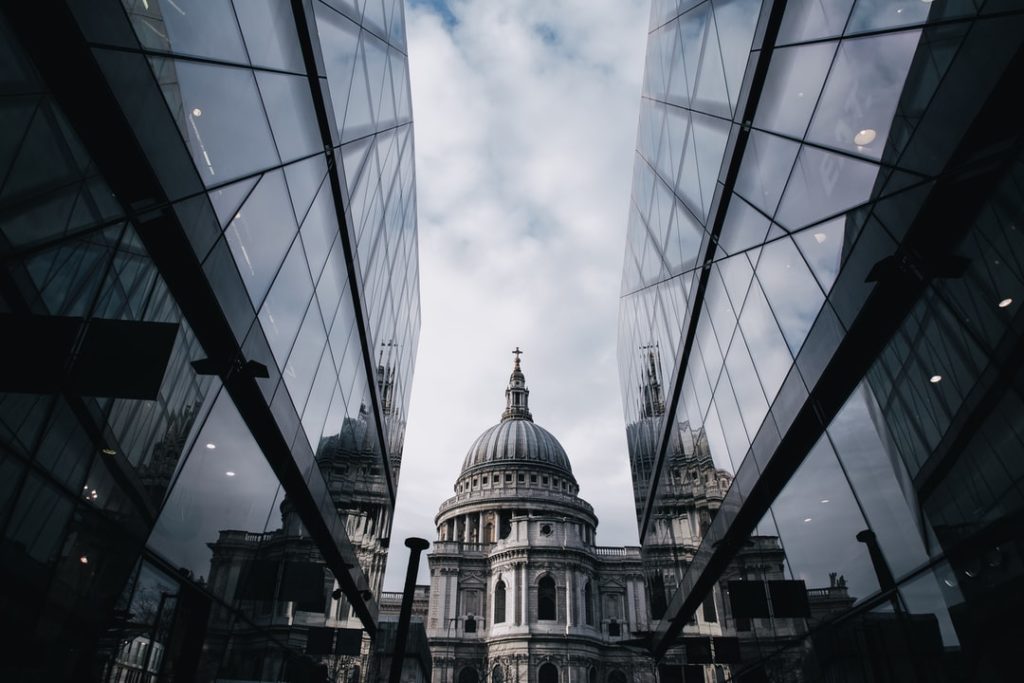 – Heroes, a marketplace seller consolidation startup, raised $200m funding.
– The funding was provided by Crayhill Capital Management, a fund based out of New York.
– The funding will be used to make acquisitions.
– The company is targeting companies that are leveraging Amazon's FBA and marketplace.
– Heroes is the first roll-up player to come out of the U.K.