Ubiquitous Energy Secures Strategic $8M Equity Investment from ENEOS Holdings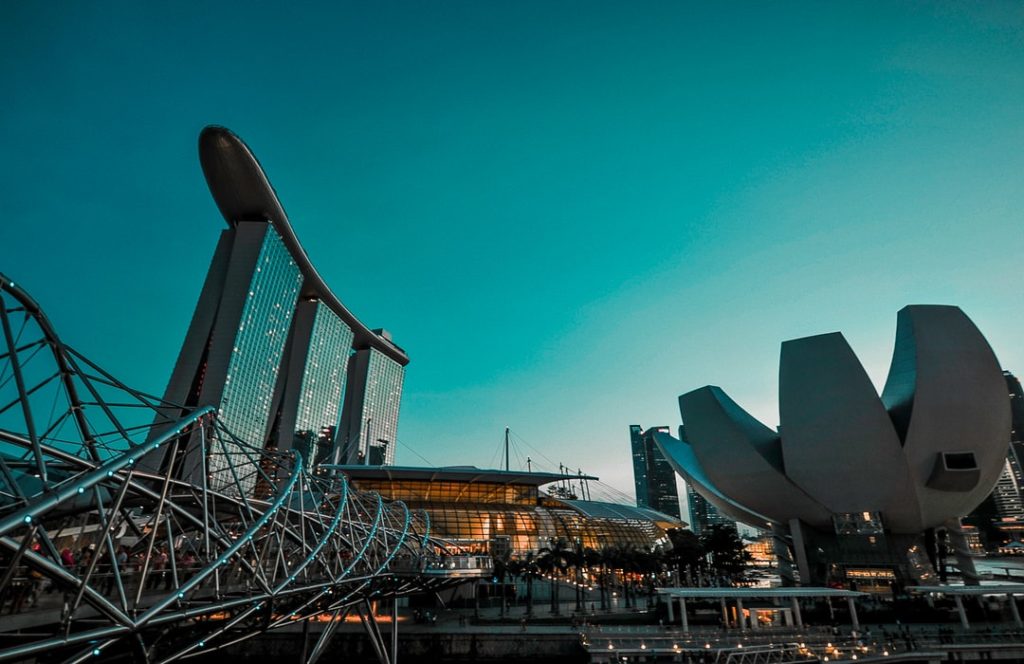 – Ubiquitous Energy has secured a strategic equity investment of $8M from ENEOS Holdings.
– The investment from ENEOS represents an initial close of Ubiquitous Energy's Series B financing round and will help support the company's go-to-market strategy and production efforts.
– Ubiquitous Energy is focused on developing new ways to reduce humanity's carbon footprint by seamlessly integrating solar technology into everyday products and surfaces, without aesthetic compromises.
– ENEOS has a portfolio that reduces carbon dioxide emissions and have begun investing substantial resources behind their smart city and renewable energy strategies.
– Ubiquitous Energy and ENEOS will pioneer the cultivation of an accessible low-carbon and renewables-oriented society.