Turnstone Biologics Raises $80 Million Series D Financing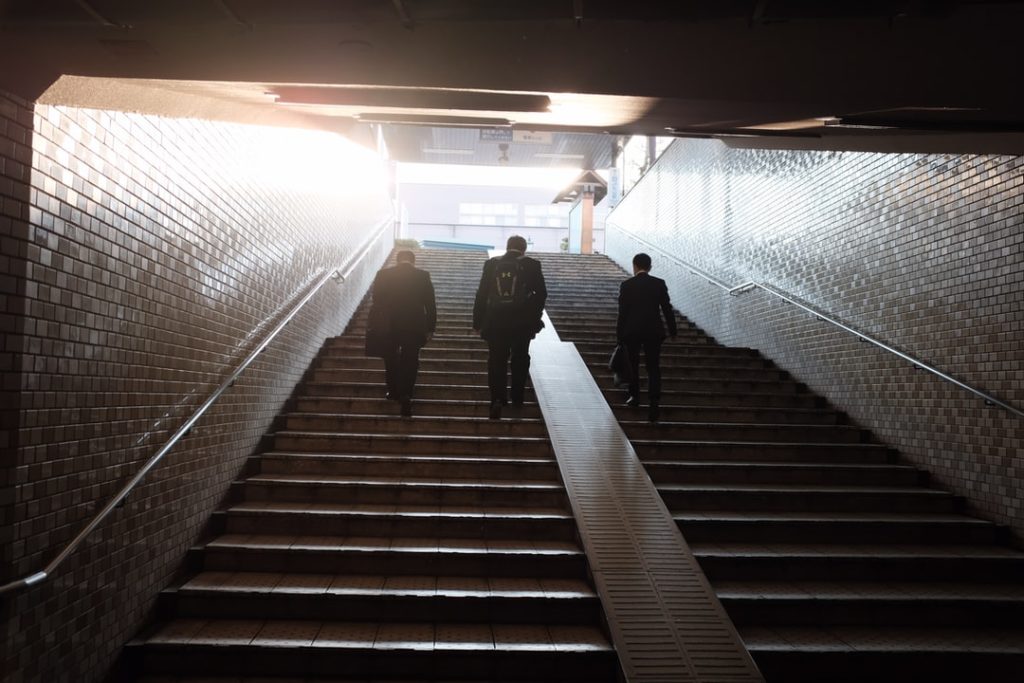 – Turnstone Biologics Corp. announced the successful completion of an $80m Series D financing co-led by PFM Health Sciences and Point72.
– New investors include Eventide Asset Management, Surveyor Capital (a Citadel company), Ridgeback Capital Investments, Takeda Ventures, CaaS Capital, JM Family Enterprises, Inc., Northleaf Capital Partners, 404 Bio and an undisclosed investor.
– The round was joined by existing investors Versant Ventures, OrbiMed, F-Prime Capital, Sectoral Asset Management, Sixty Degree Capital, Brace Pharma Capital and Teralys Capital.
– Proceeds from the financing will be used to advance Turnstone's pipeline of programs from its oncolytic virus and TIL therapy platforms.