Truvian raises $105 million to commercialize its automated blood-testing platform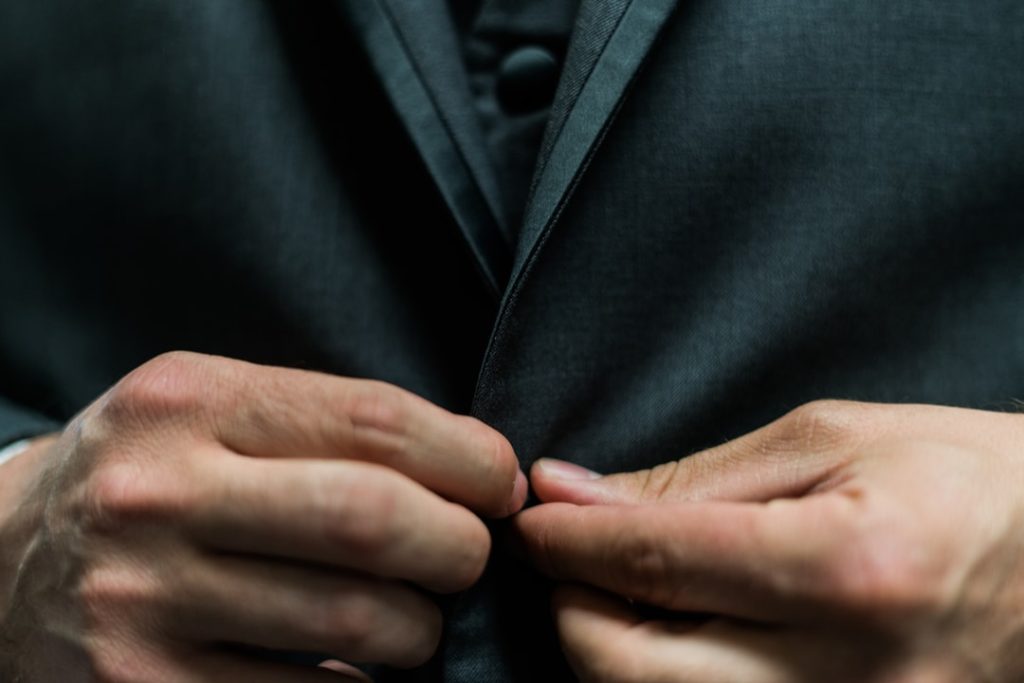 – San Diego, California-based Truvian, a startup developing blood-testing technology that leans heavily on automation, today announced the close of an over $105 million oversubscribed series C round led by TYH Ventures, 7wireVentures' Glen Tullman, and Wittington Ventures.
– Truvian says the funds will advance development of its benchtop blood testing system and enable the company to grow its product development team.
– More than 13 billion tests are performed in over 250,000 labs in the U.S. each year, and errors related to lab testing are more common than you might think. A 2014 study estimated that diagnostic errors for U.S. outpatients occur about 12 million times per year.