TrustLayer Snares $6.6M Seed Round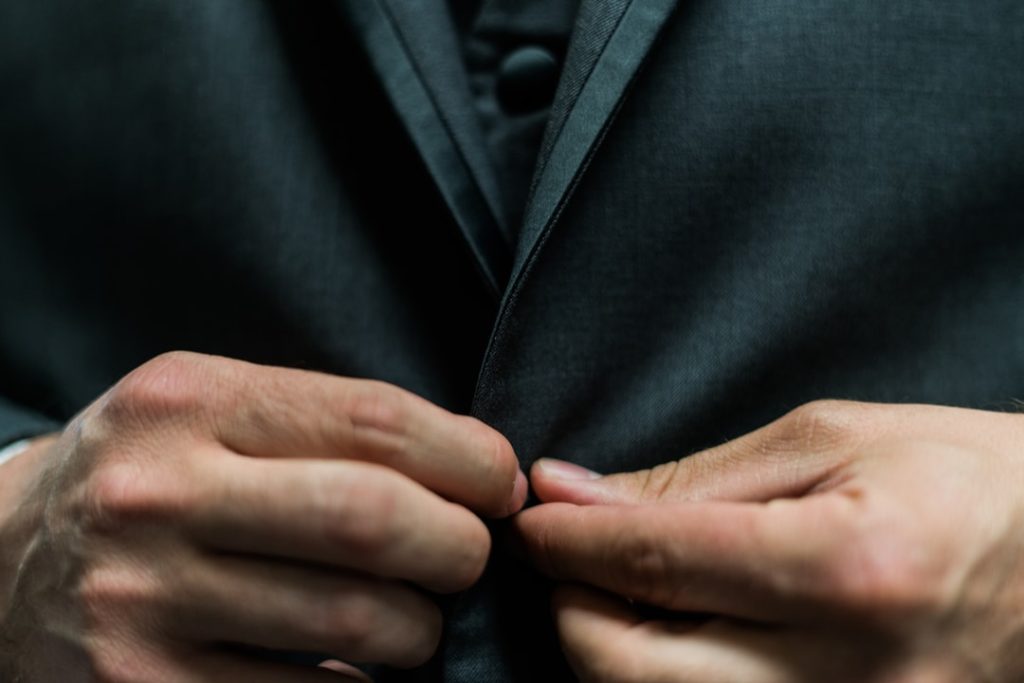 – TrustLayer, a collaborative risk management platform, has completed a $6.6m seed round of financing.
– Abstract Ventures led the round with participation from Propel Venture Partners, NFP Ventures, BoxGroup, and Precursor Ventures.
– BrokerTech Ventures (BTV), a group made up of 13 of the most innovative insurance agencies in the U.S. and 11 top-tier insurance companies, is also participating in the seed round.