Trax Receives Growth Financing From Accel-KKR Credit Partners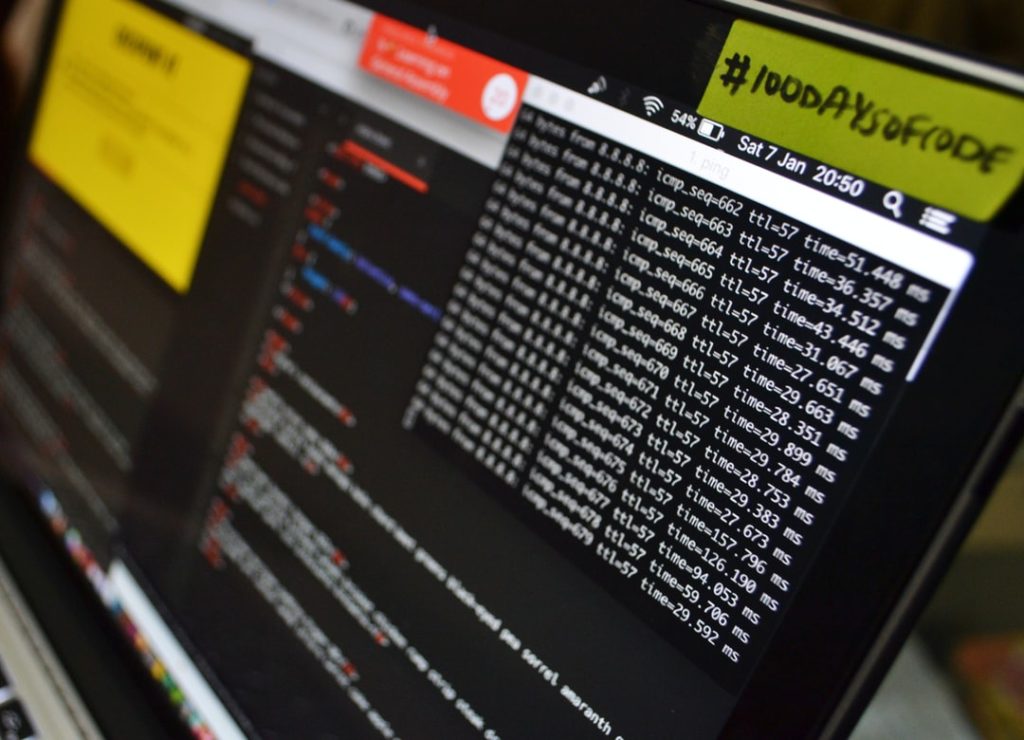 – Trax Technologies, an Irving, Texas-based global transportation spend management and payments company serving global shippers with logistics ecosystems, received debt financing from Accel-KKR Credit Partners.
– Led by Hamp Wall, CEO, Trax is a global leader in Transportation Spend Management solutions combining cloud-based applications with expert services to allow customers to manage and control their global transportation costs and drive enterprise-wide efficiency.
– The financing will support Trax' next stage of growth.