TradeCafe Secures $10M Equity Investment From Round13 Capital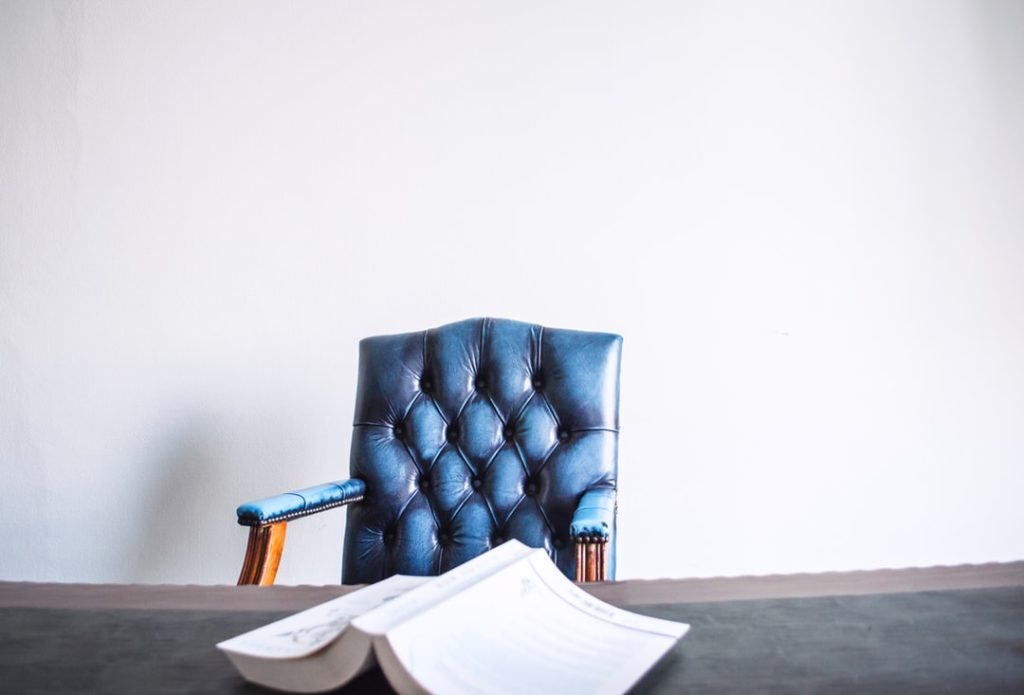 – TradeCafe Inc. has secured a $10m equity investment from Round13 Capital.
– Concurrent with the investment, John Eckert, Round13 co-founder and Managing Partner, will be joining the TradeCafe board of directors.
– TradeCafe plans to use the funding to support the company's global expansion, extend the reach of its technology to new markets, and enable ongoing research and development for its commodities trading platform.
– This investment brings the total funding raised to date to $43.5m.
– TradeCafe is a cloud-based technology platform and online marketplace for trading protein commodities.
– This global platform has been used to conduct, finance, and fulfill over $2bn in trade transactions to date, and provides value across the entire supply chain, from producer to processor to retailer – at zero cost.