Trade Ledger Raises £13.5 Million in Series A Funding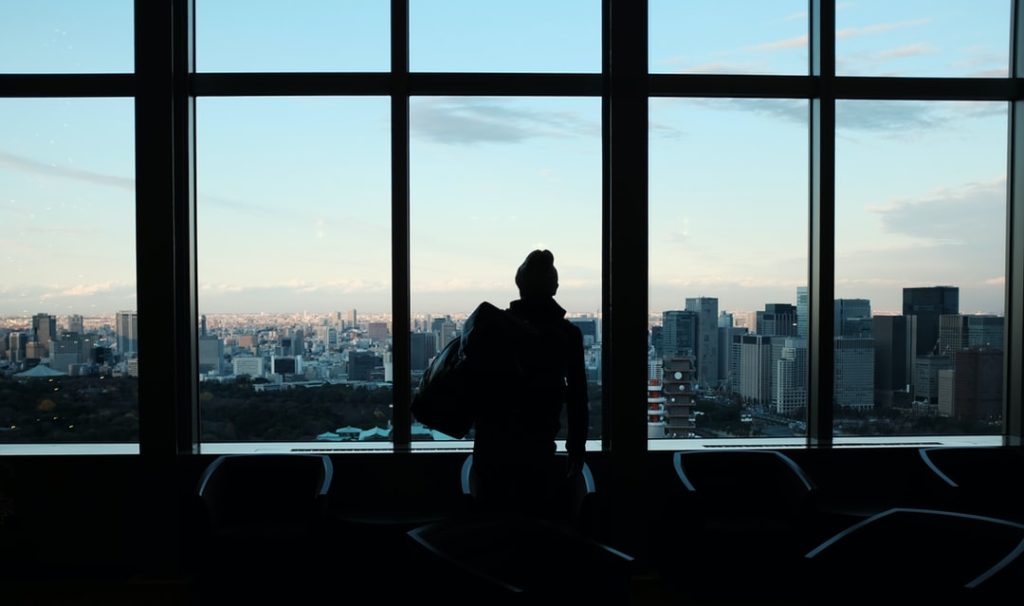 – Trade Ledger has raised £13.5m in Series A funding.
– Point72 Ventures led the round, with Foundation Capital, who led the debt tranche closed previously, Court Lorenzini, founder of DocuSign, Hambro Perks, and other existing investors participating.
– Trade Ledger exists to enable lenders to provide credit to small and medium enterprises (SMEs), by showing them at a glance the information they need to make good decisions.
– Trade Ledger's platform puts the customer experience at the heart of the process and expands credit distribution without increasing risk.