Torch.AI Raises $30M to Scale Its AI-Driven High Speed Data Processing Platform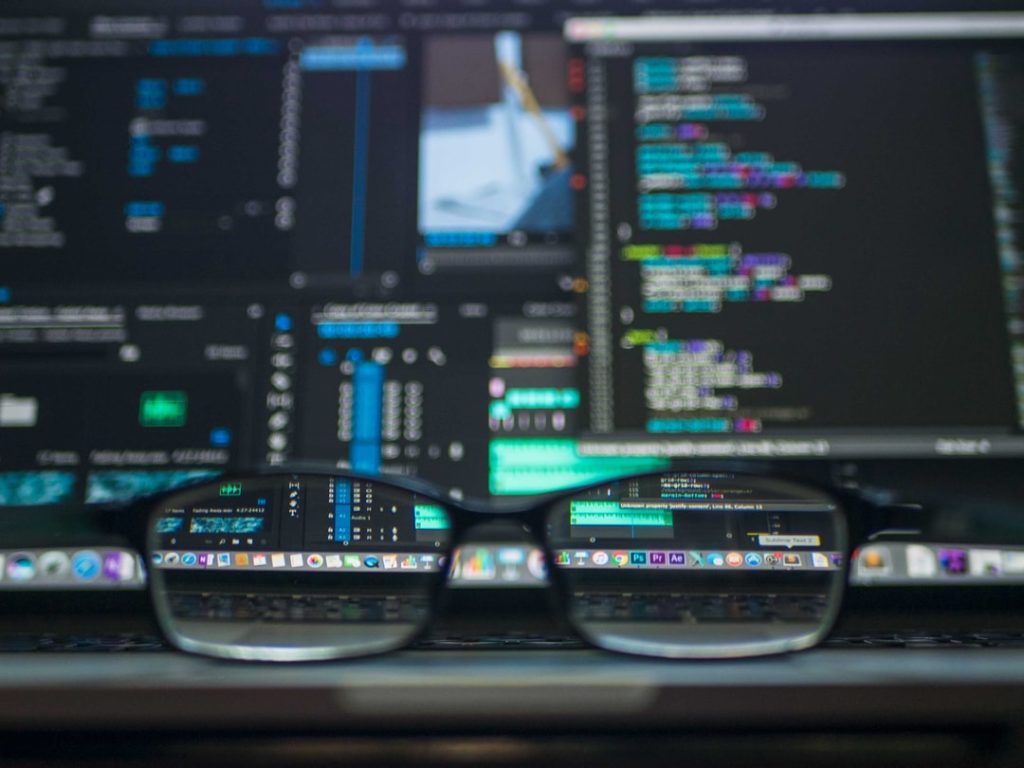 – Torch.AI, a leading global artificial intelligence (AI) firm that uses machine learning to enable massively scaled, ultra high performance data processing, today announced it raised $30m in Series A funding to accelerate its overall growth strategy.
– The funding, led by WestCap Group, a prominent San Francisco-based investment firm, will enable the company to rapidly scale its Nexus™ AI platform to meet increasing demand from clients including Fortune 100 companies and U.S. federal agencies charged with protecting national security.
– Founded in 2017, Torch.AI created a next-generation AI platform that instantaneously understands and richly describes any data in atomic detail, both in memory and in motion. The Nexus™ software creates an intelligent Synaptic Mesh™ across an organization's data and systems, increasing the surface area of data for discovery and action.