Titan, a platform aimed at the 'everyday investor,' valued at $450M as a16z leads $58M Series B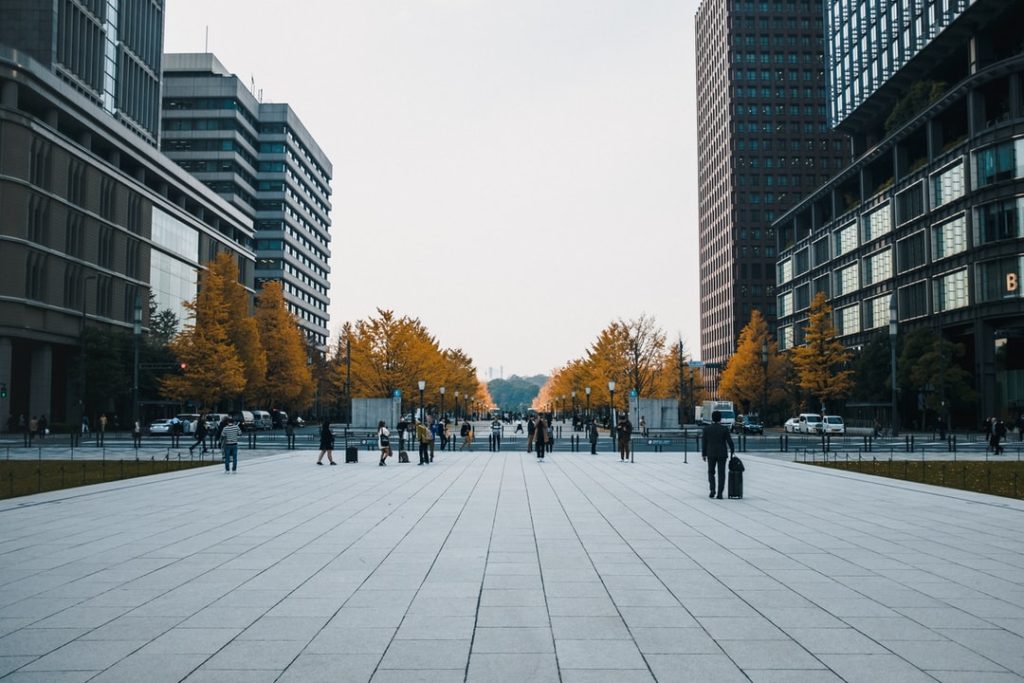 – Titan, a startup that is building a retail investment management platform aimed at the new generation of "everyday investors," has closed on $58m in a Series B round led by Andreessen Horowitz.
– The financing comes just over five months after Titan raised $12.5m in a Series A round led by General Catalyst, and brings the startup's total raised since its 2017 inception to $75m. It values the company at $450m.
– General Catalyst also put money in the Series B round, along with BoxGroup, Ashton Kutcher's Sound Ventures and a group of professional athletes and celebrities including Odell Beckham Jr., Kevin Durant, Jared Leto and Will Smith.