TikTok and Snap alums launch mayk.it, a social music creation app, with $4M in seed funding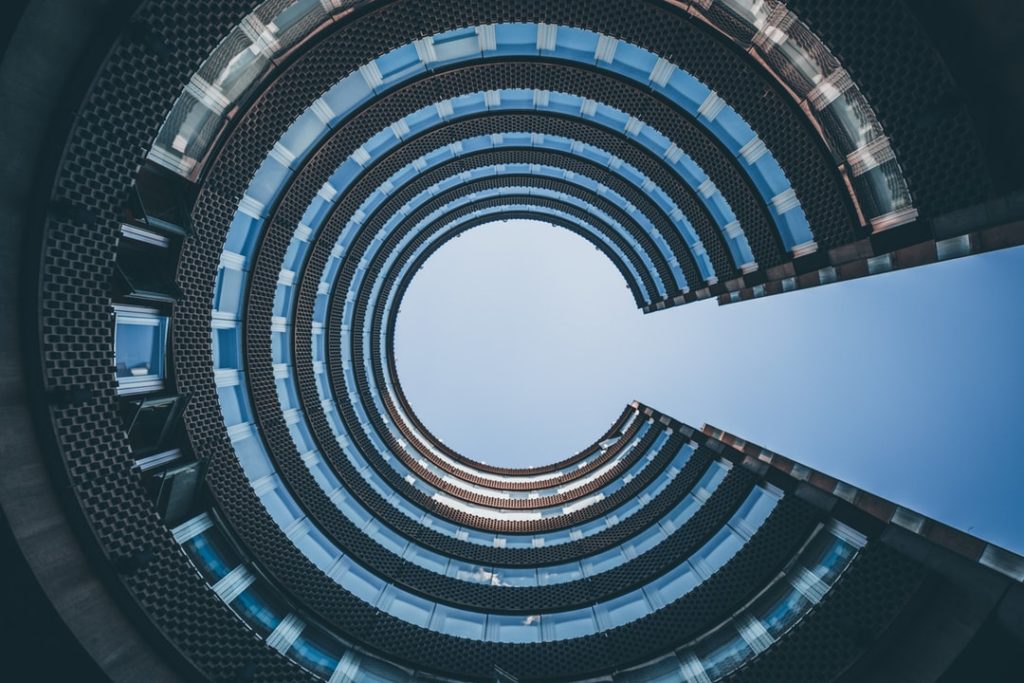 – Social music app mayk.it launches on iOS and announces its $4m seed round from investors including Greycroft, Chicago Ventures, Slow Ventures, firstminute, Steven Galanis, Randi Zuckerberg, YouTuber Mr. Beasts' Night media, Spotify's first CMO Sophia Bendz, Cyan Banister, artist T-Pain and music industry veteran Zach Katz, among others.
– The app lets users create, own and share music that they can create using just their phone.
– Users can upload their own beat or select an existing beat from another user, then add vocals (voice effects and somewhat corny lyric generators are available if you're shy), and then add a visual from Giphy.