TheWMarketplace raises $500K to grow platform supporting women entrepreneurs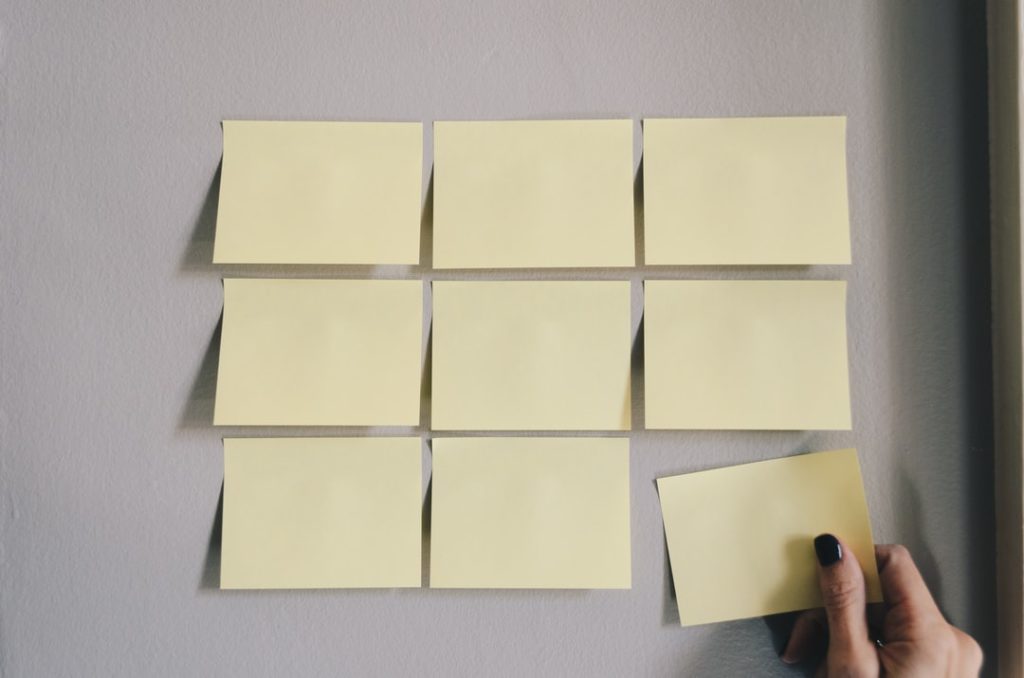 – Seattle-based TheWMarketplace recently closed a $500,000 pre-seed round that will help fund the expansion of its online sales platform that promotes women-owned businesses or those with significant female leadership and women-friendly business practices.
– The funding is from Synergy Technologies, an IT services firm specializing in talent solutions.
– Florida-based Synergy is woman- and minority-owned with offices in the U.S. and India.
– TheWMarketplace has seven employees.
– TheWMarketplace hit a snag in December when Facebook rejected its ads promoting Askanya Chocolates and its female Haitian founder.
– After being contacted by GeekWire, Facebook reviewed the ads, discovered they were incorrectly flagged and approved them for posting.