Theolytics Expands Series A Funding Round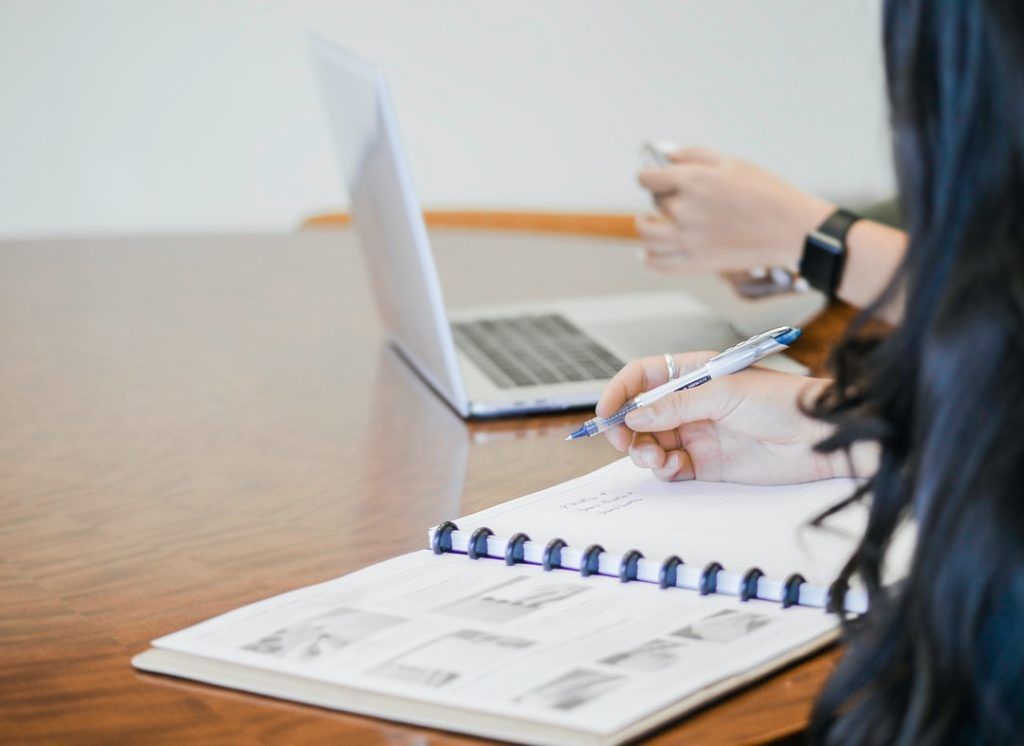 – Theolytics, an Oxford, UK-based developer of a library of potential adenovirus product candidates and breakthrough bioselection systems, raised new funding from M Ventures.
– Funding was joined by Epidarex Capital and Taiho Ventures in an extension to the Series A financing.
– The expanded Series A funding will support the progress of internal programmes in ovarian cancer, and a second cancer indication in addition to further advancing the company's technology platforms.