TestBox launches with $2.7M seed to make it easier to test software before buying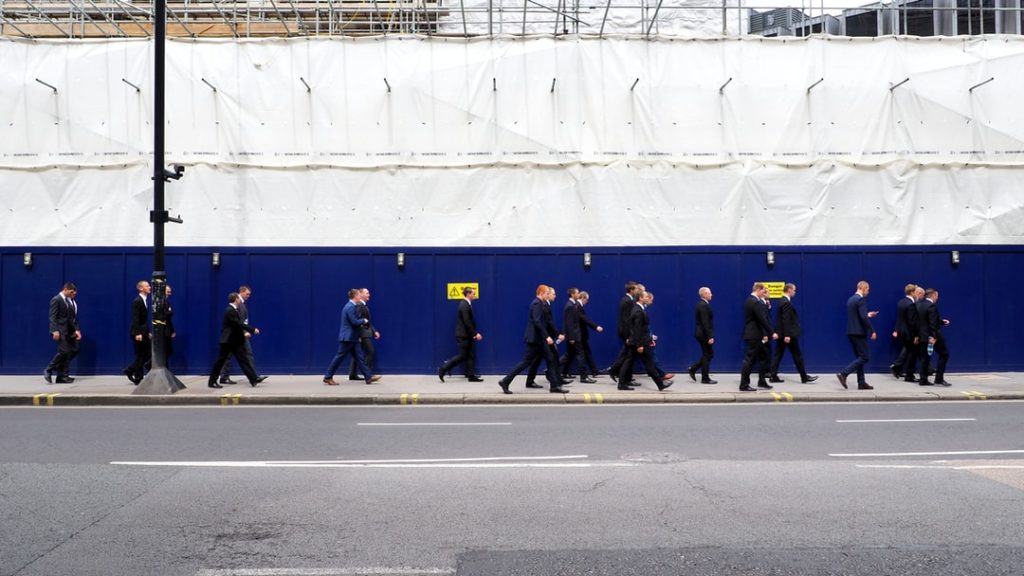 – TestBox, a new startup, wants to change that by providing a fully working package with pre-populated data to give the team a way to test and collaborate on the product before making a buying decision.
– The company announced it was making the product widely available; they also announced a $2.7m seed round from SignalFire and Firstminute Capital along with several other investors and industry angels.
– Company co-founder Sam Senior says he and his co-founder Peter Holland recognized that it was challenging for companies buying software to test it in a realistic way.
– TestBox comes pre-populated with data generated by GPT-3 OpenAI to test how the software behaves and lets participants grade different features on a simple star rating system and provide comments as needed.