TaxDown banks ~$3M for tech that helps people get their taxes done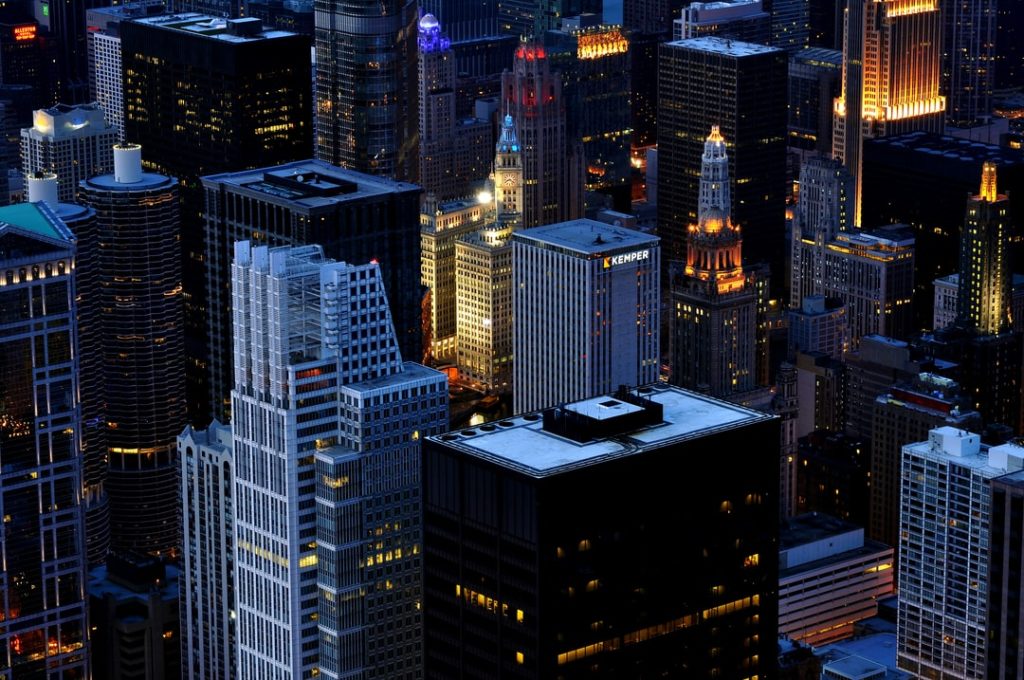 – Madrid-based TaxDown, which automates income tax filing by calculating regional deductions due to users so they don't have to navigate complex tax rules themselves, has raised €2.4 million (~$3M) in seed funding.
– US-based FJ Labs has joined TaxDown's investment board as it closes the seed round.
– It says all its previous investors participated in the round, including James Argalas (Presidio Union); Abac Nest, Abac's venture capital business; Baldomero Falcones, the former Chairman at Mastercard; and the founders of Jobandtalent, Juan Urdiales and Felipe Navío (another Madrid-based startup).