Tausight Closes $20 Million Series A Financing to Discover and Help Secure Protected Health Information (PHI)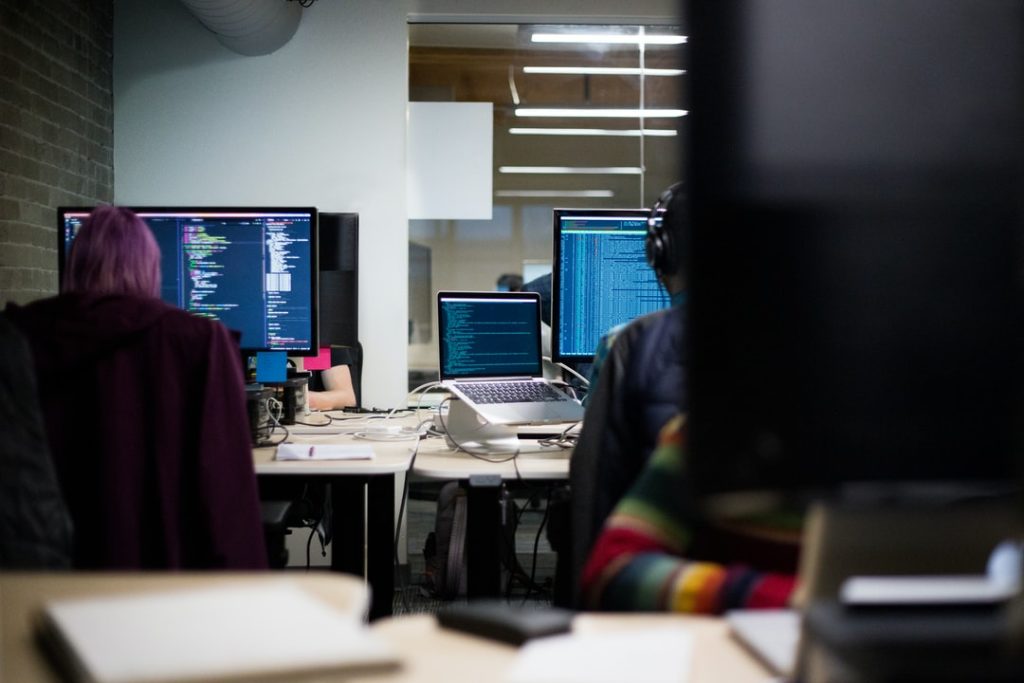 – Tausight raised $20m in Series A funding to help solve one of the most challenging responsibilities of healthcare CIOs and CISOs: ensuring the confidentiality, integrity, and availability of patients' protected health information (PHI).
– The funding round was co-led by existing investors Polaris Partners and Flare Capital Partners, alongside new investor .406 Ventures.
– Tausight will help healthcare provider CIOs, CISOs, and their IT organizations better secure clinical workflows when clinicians access and use PHI.
– The company will use the funding to expand its go-to-market team and further build out its healthcare-specific solution for exposing the hidden vulnerabilities in clinical workflows that can put patient data at risk.