Tangram Vision Raises Pre-Seed Funding Round to Enhance Sensors and Help Robots See the World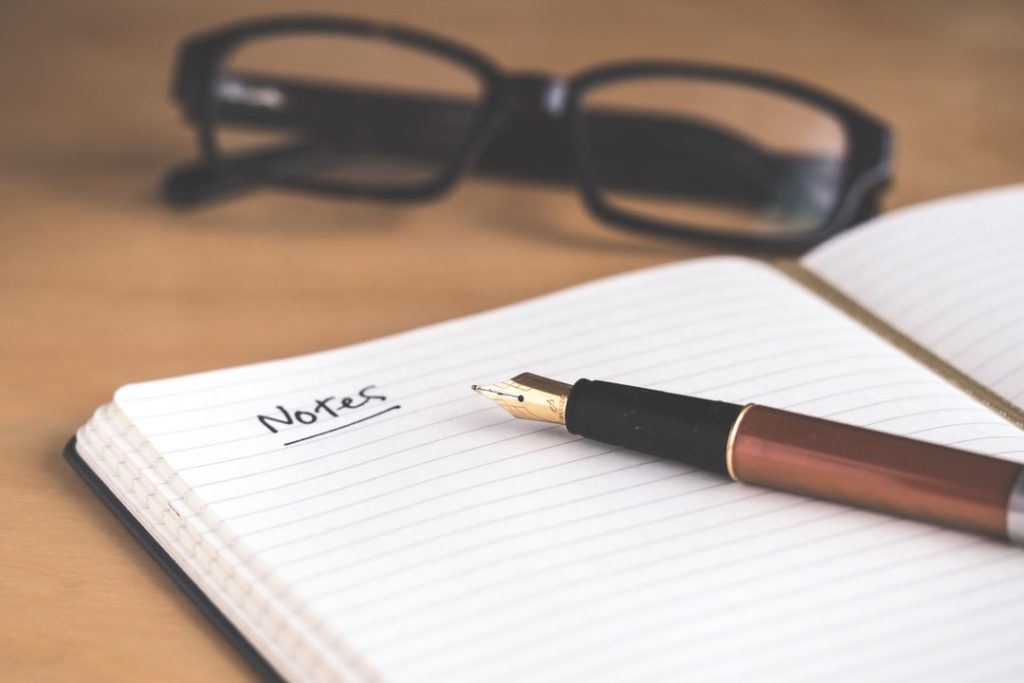 – Tangram Vision is announcing that it has raised a pre-seed fundraising round and is launching its sensor management SDK.
– Tangram Vision was founded in 2020 by computer vision veterans and Occipital alumni Brandon Minor and Adam Rodnitzky.
– While at Occipital, they helped to engineer and launch the Structure Sensor & SDK 3D sensing platform.
– After having worked with numerous robotics, drone and autonomous vehicle companies on integrating the Structure Sensor into their platforms, Brandon and Adam realized that there was a significant software gap for sensors.
– The company is building out its sensor management platform to enable developers to connect, manage and monitor their sensors in real time.