talkshoplive® Raises a $3 Million Seed Round from Spero Ventures to Scale the TSL Livestream "Shopatainment" Network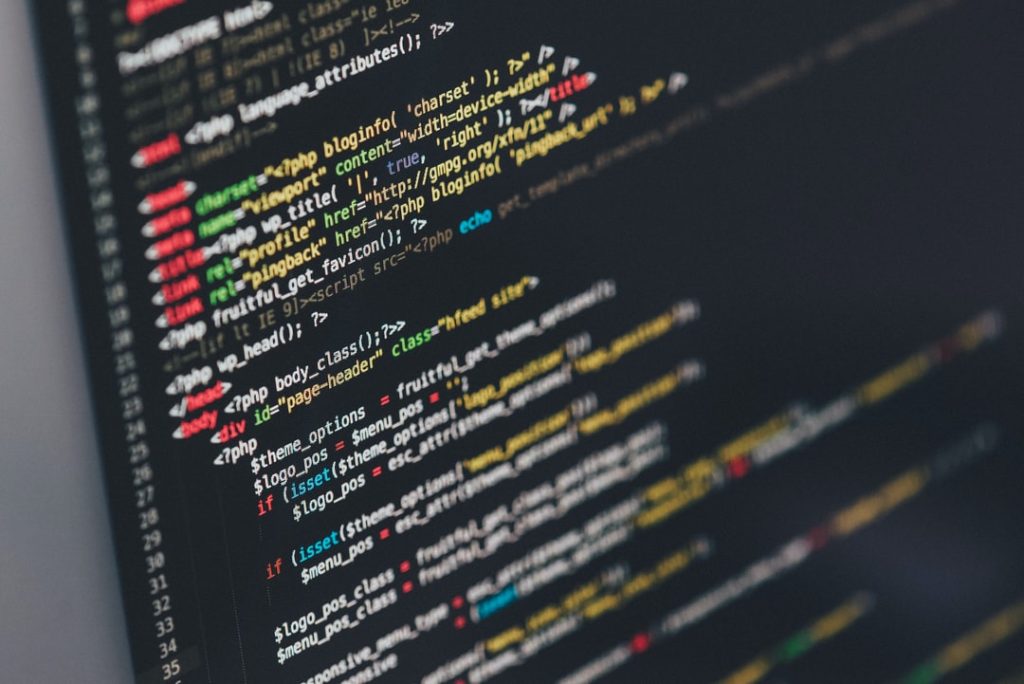 – Talkshoplive® announced that it has closed a $3m round of financing led by Spero Ventures LLC.
– The financing will accelerate the expansion of talkshoplive product management and technical teams, meet increased demand from sellers and customers, and scale the network worldwide.
– talkshoplive is a livestream commerce network and app with patent pending technology that allows transactions to be processed within an embeddable video player anywhere it exists.
– talkshoplive is home to more than 3,000 small businesses that are actively using the talkshoplive network to connect with and sell to customers.
– With talkshoplive, buying and selling has never been more interactive or entertaining.
– Talkshoplive entertainment and publishing partners include ReaderLink, Harper Collins, Penguin Random House, Simon & Schuster, Macmillan, Universal Music Group and Ingram Entertainment.