Talkatoo Raises New Capital to Support Continued Growth in Veterinary Segment; Oversubscribed Round of Funding Led by Klick Ventures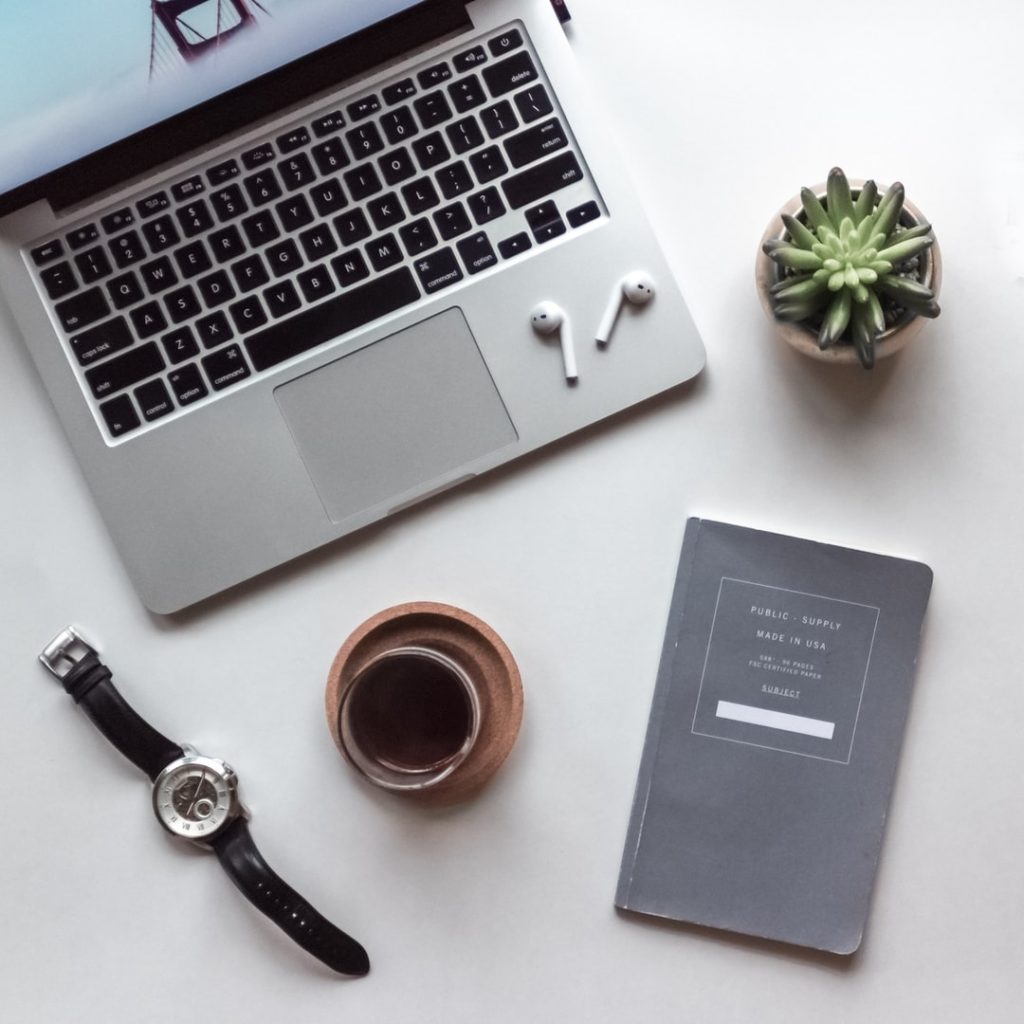 – Talkatoo, creators of the easy-to-use, efficient, and platform-agnostic dictation software for animal health professionals, announced it has closed a new, oversubscribed round of funding, led by Klick Ventures.
– Klick is joined in the investment by Blu Ventures, Concrete Ventures, Manifold Group, Globalive Capital, as well as notable angel investor Dr. Ivan Zak, CEO at Galaxy Vets.
– The capital from the U.S. and Canadian investors will be used to further accelerate Talkatoo's explosive double-digit growth and leadership in the animal health sector.
– One of only 12 companies selected to the exclusive Google for Startups Accelerator program's Voice AI cohort, Talkatoo was originally paired up with Klick for mentorship.