Tachyum Triples Company Valuation On Closing of Series B Funding Round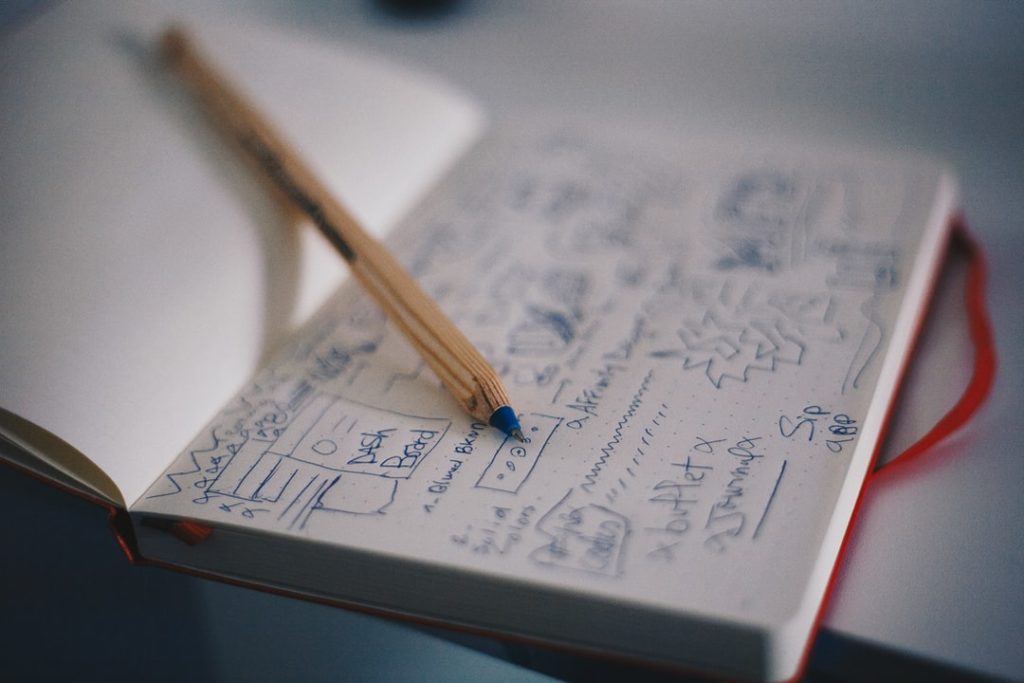 – Tachyum closed its Series B funding round, led by private equity investor IPM Group in cooperation with the other investors.
– The latest monies raised from round will be used to finalize Prodigy as it moves from the successful demonstration of an FPGA prototype to tape-out and then to manufacturing of the world's first Universal Processor Chip.
– Tens of millions of dollars are raised in series B.