Symbio emerges from stealth with $30 million to automate industrial assembly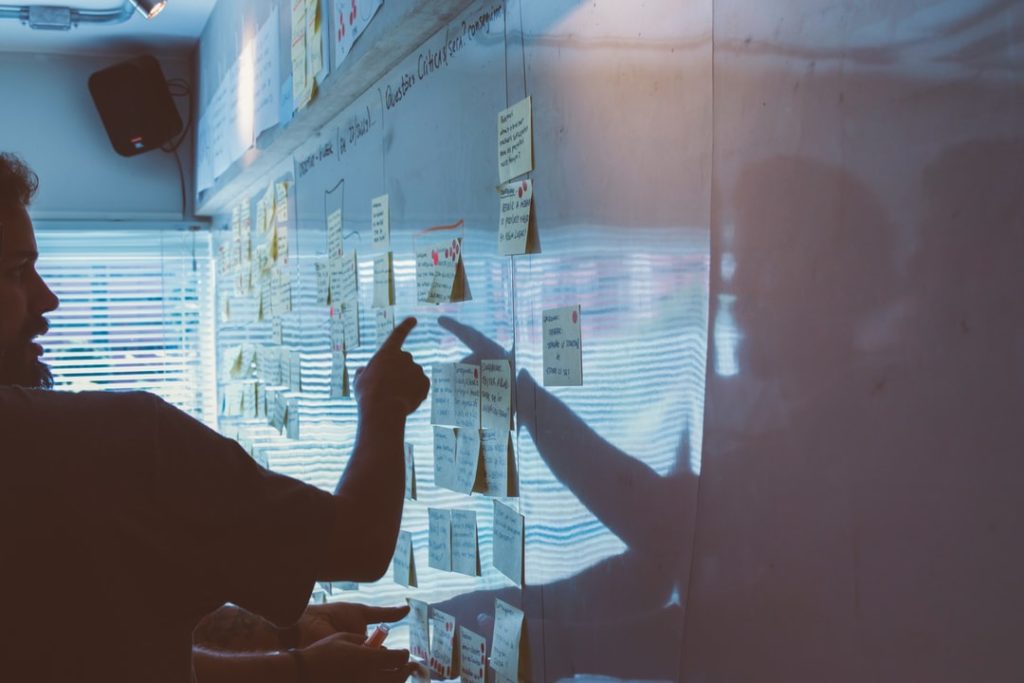 – Emeryville, California-based industrial robotics startup Symbio Robotics today emerged from stealth with $30 million in funding.
– The company says the capital will be put toward further developing its technology as it looks to sign new customers.
– McKinsey pegs the automation potential for production occupations at 79%, and the pandemic is likely to accelerate this shift.
– A report by the Manufacturing Institute and Deloitte found that 4.6 million manufacturing jobs will need to be filled over the next decade, and challenges brought on by physical distancing measures and a sustained uptick in ecommerce activity have stretched some logistics operations to the limit.
– Symbio, which was founded in 2014, claims its software can help by allowing factory-floor robots to "learn" what to accomplish.