Swiss-based Longevity-focused Startup Spiden Raises $18 Million to Expand Its Light+AI-based Real-time Blood Diagnostics Platform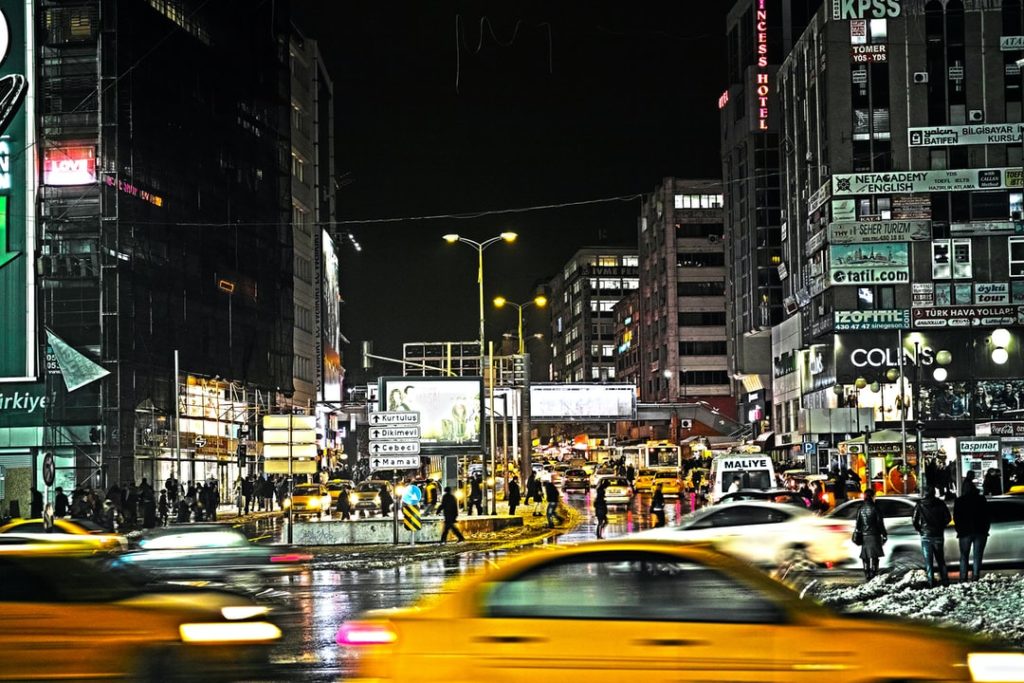 – Spiden, founded and run by serial entrepreneur Leo Grünstein, is coming out of stealth with an announcement of closing a $18m financing round.
– The round was led by Ornament, a digital health app that allows its users to upload their blood test results and conveniently analyze and organize them, to better understand and manage their health.
– Spiden is building what we believe is the future of preventative medicine, as its unique data set will help to uncover correlations between lifestyle choices, medication and longevity. Ornament could be Spiden's partner for the user interface of its data.