Supersapiens Lands $13.5M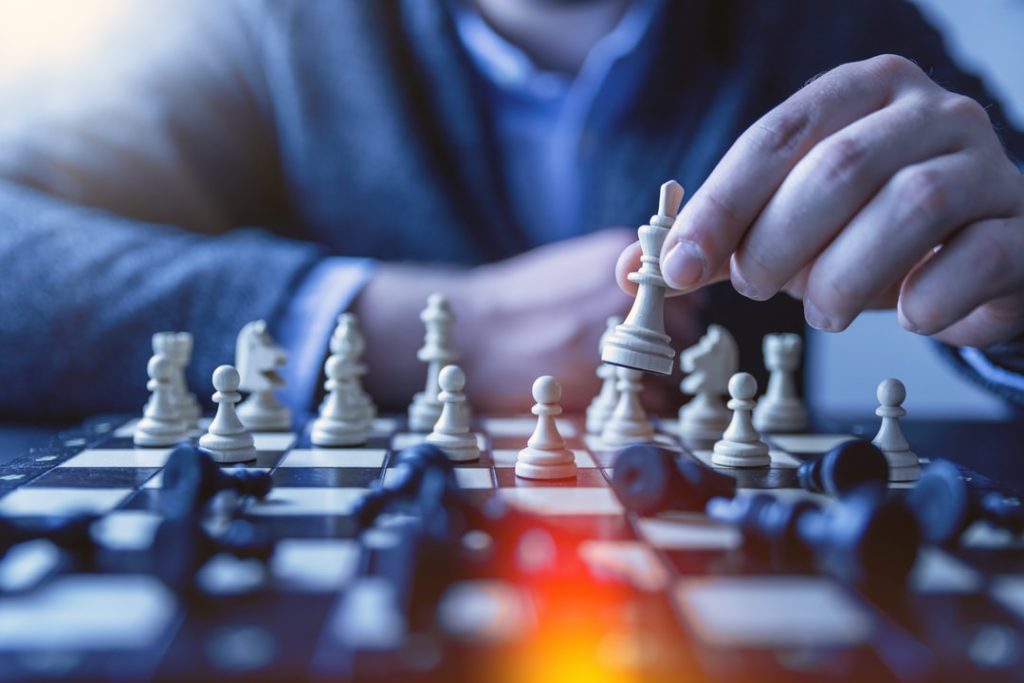 – Supersapiens announces a $13.5m capital raise led by MICA Ventures AG.
– The new energy management ecosystem, powered by Abbott's Libre Sense Glucose Sport Biosensor, has secured the largest investment in the sports continuous glucose monitoring (CGM) space.
РThe investment was joined by Ed Baker, former VP of product and growth at Uber and head of international growth at Facebook, Harvey Schwartz, former co-president and CFO of Goldman Sachs, R̩mi Duchemin, co-founder of OC Sport, and Eric Min, founder and CEO of Zwift.