SubQuery Announces US$9 Million Funding Round For Decentralized Data Protocol For The Polkadot Ecosystem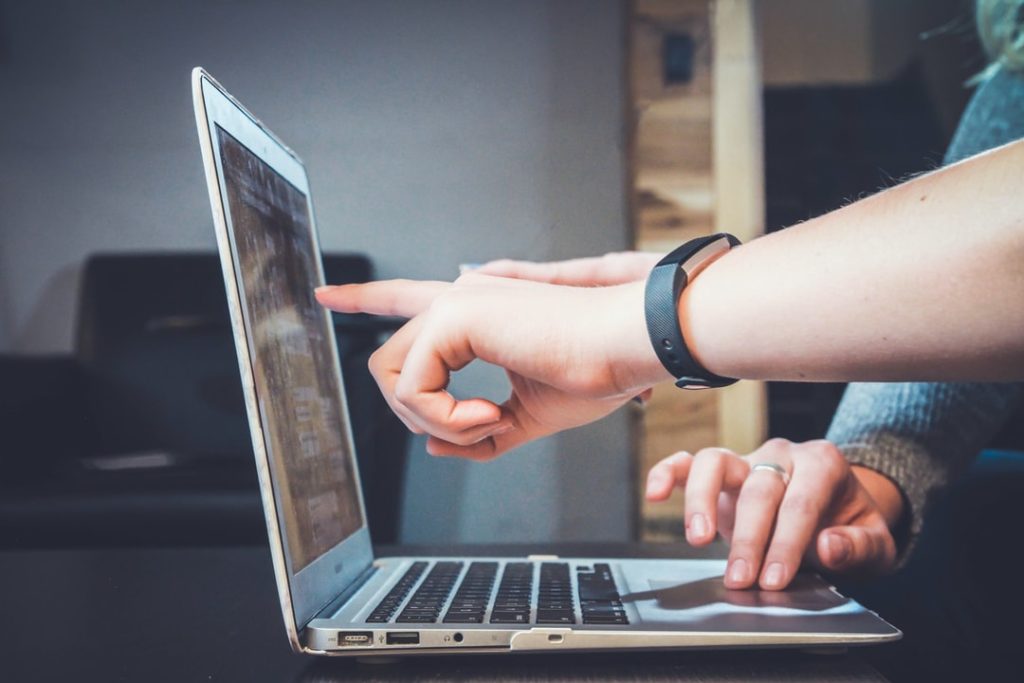 – SubQuery announced a US$9m funding round for the first decentralized data aggregation layer for the Polkadot ecosystem.
– SubQuery aims to improve access to decentralized blockchain data by creating a vibrant marketplace for data indexing and provisioning.
– SubQuery's technology provides Polkadot and Kusama developers with the tools needed to easily explore, transform and analyse on-chain data.
– As a result, blockchain developers can focus on product development and user experience rather than building their own querying systems.