SUB2r raises $3.5M from Riva Technology and Entertainment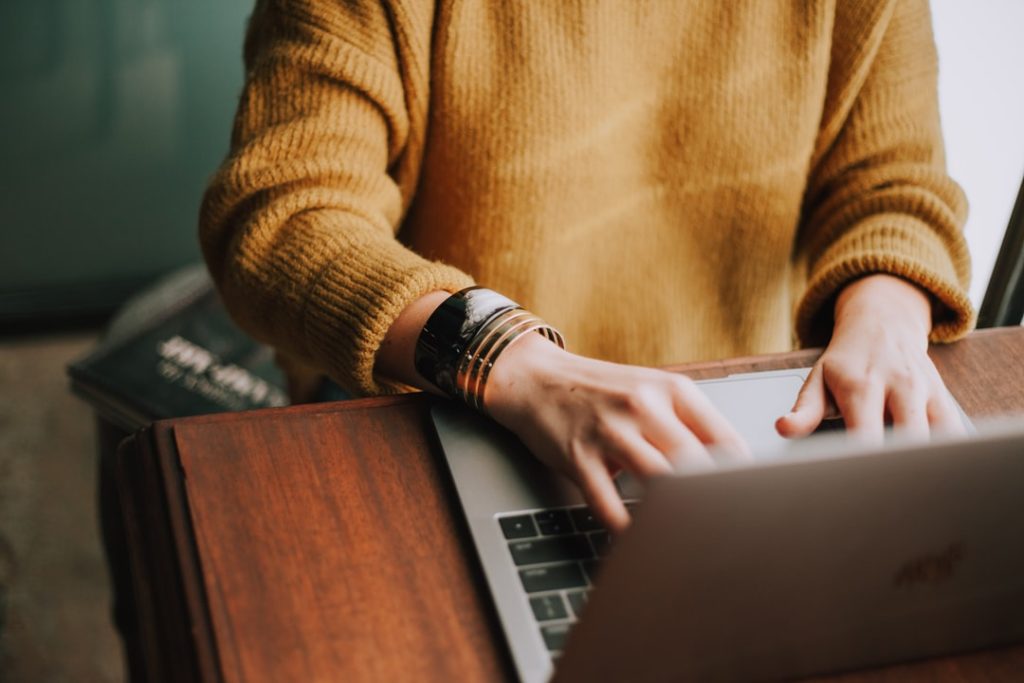 – SUB2r raised $3.5m as part of Series A investment from global investor Riva Technology and Entertainment Limited.
– This investment will allow SUB2r to launch its next generation live streaming video camera based on advanced 48MP native 8K camera chip.
– The Esports fan experience begins with the camera. The visual connection between audience and player is a crucial aspect for both Esports and live content experiences.
– SUB2r delivers that visual connection with the highest broadcast quality possible.
– SUB2r combines the most advanced digital imaging technologies and optics with powerful data streaming engines to deliver an affordable, professional broadcast quality streaming camera with highly customizable proprietary software and on-camera tools normally found in post-production editing.