Stytch Closes $30 Million Series A Funding Round Led by Thrive Capital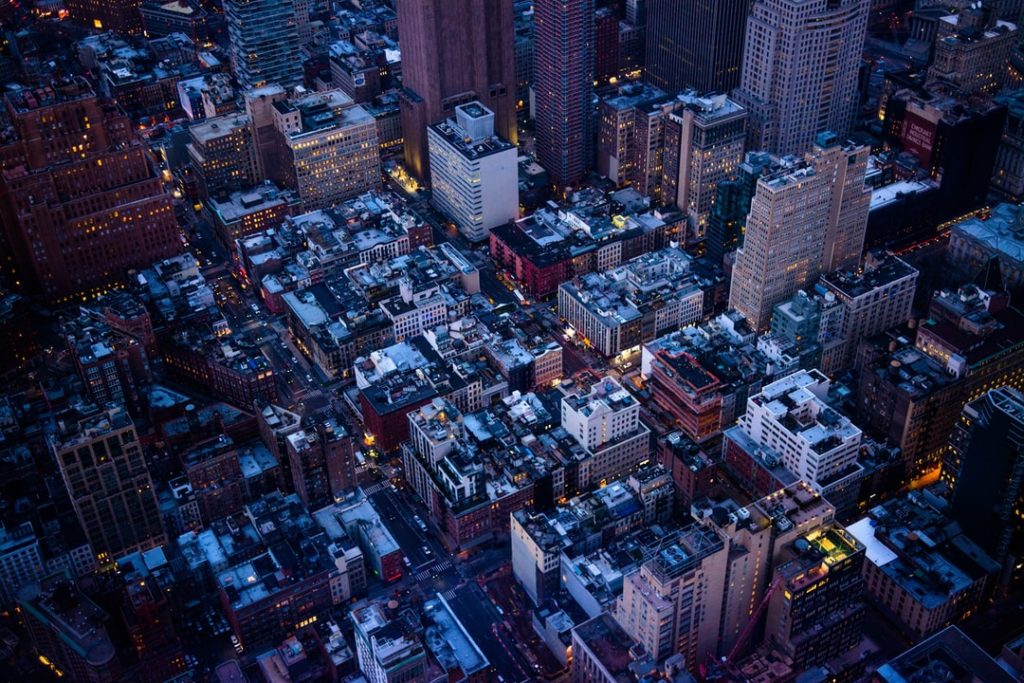 – Stytch, a company dedicated to improving security and user experience with passwordless authentication, announced it raised $30m in a Series A funding round led by Thrive Capital.
– Thrive Capital's investment was led by Gaurav Ahuja, who will join Benchmark's Chetan Puttagunta on Stytch's board of directors.
– Over the past year, Stytch's simple developer experience and flexible API-first approach have attracted more than 350 companies of all sizes and a handful of Fortune 500 firms to build on the Stytch platform, adding core passwordless features such as email magic links, SMS and Whatsapp passcodes, and one-click user invitations into their user onboarding and authentication login flows.