Stuart Therapeutics Raises $11M in Series A Funding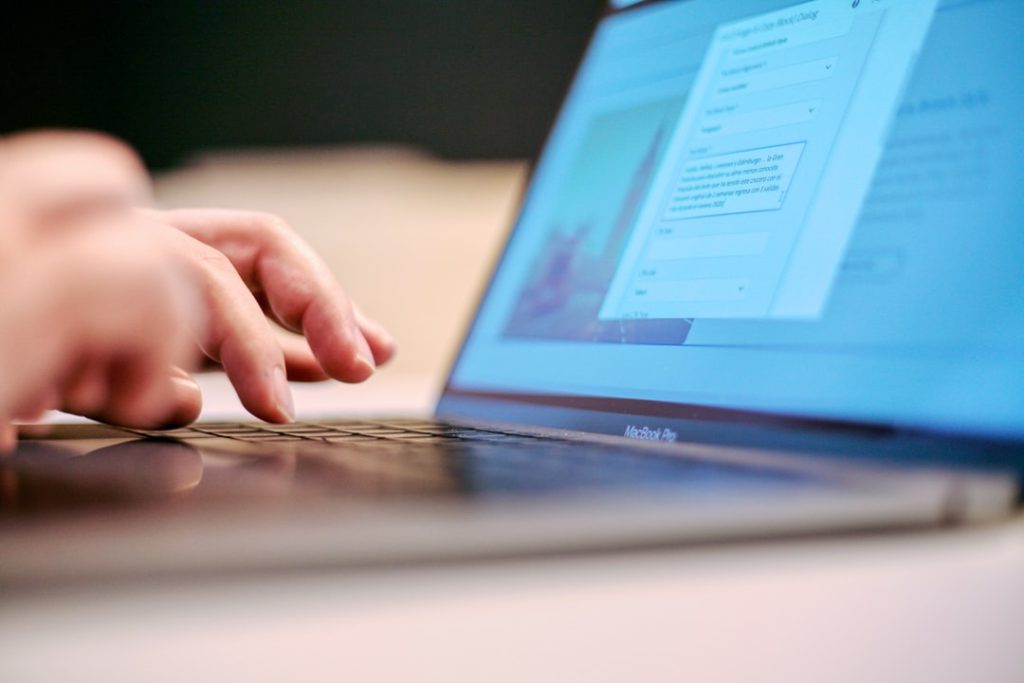 – Stuart Therapeutics from Stuart, Florida develops peptide therapeutics for ophthalmic diseases.
– The company raised $11m in Series A funding.
– The round was led by InFocus Capital Partners, with participation from the Wisconsin Alumni Research Foundation (WARF), MiMo Capital and BioBrit.
– The proceeds from the round will fund Phase 2 clinical trials for the company's proprietary reparative therapeutic candidate, ST-100.