StreamElements nabs $100M as it passes 1.1M creators using its platform to build and monetize video content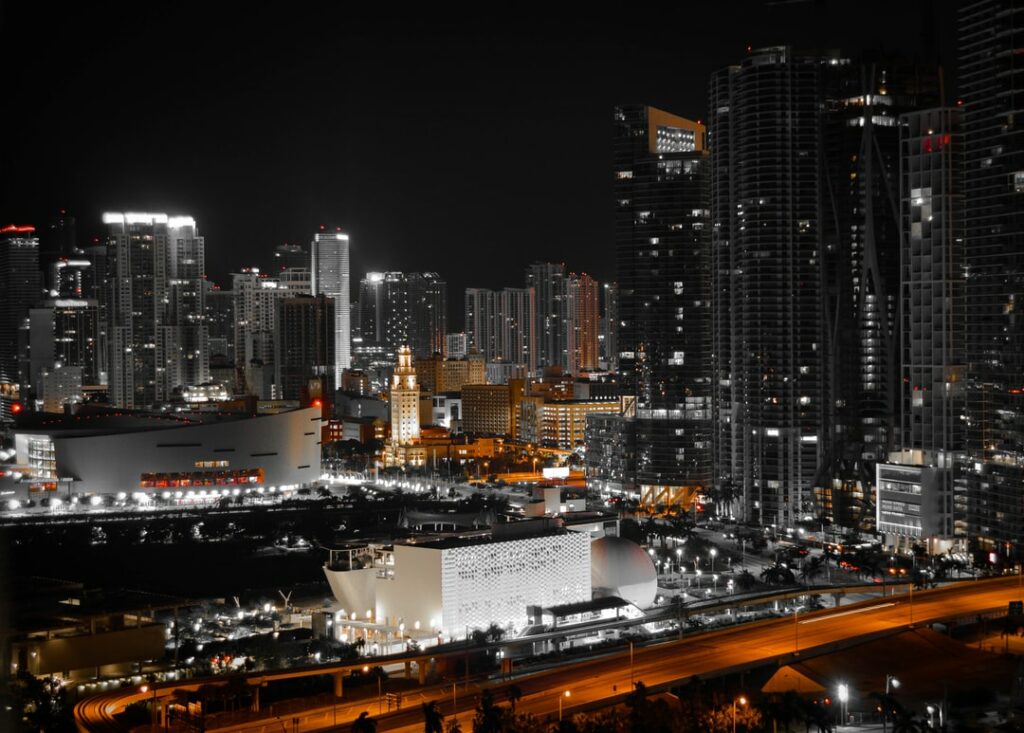 – Video is at the heart of how people use the internet today, and creators are at the heart of what is being made and watched on video.
– Today, a startup that has built a platform that helps them produce and monetize their work is announcing a big round of funding that underscores just how lucrative and big the creator economy has become.
– StreamElements, which provides production and analytics tools to people who livestream and make video-on-demand for platforms like Amazon's Twitch, YouTube and Facebook, has raised $100m in funding — money that it will be using to continue building out the tools on its platform, to do more in on-demand alongside a big business in livestreaming and for marketing, specifically to bring more creators to its platform, which is already being used by 1.1m people.