Steward Raises $8.8M in Series A Funding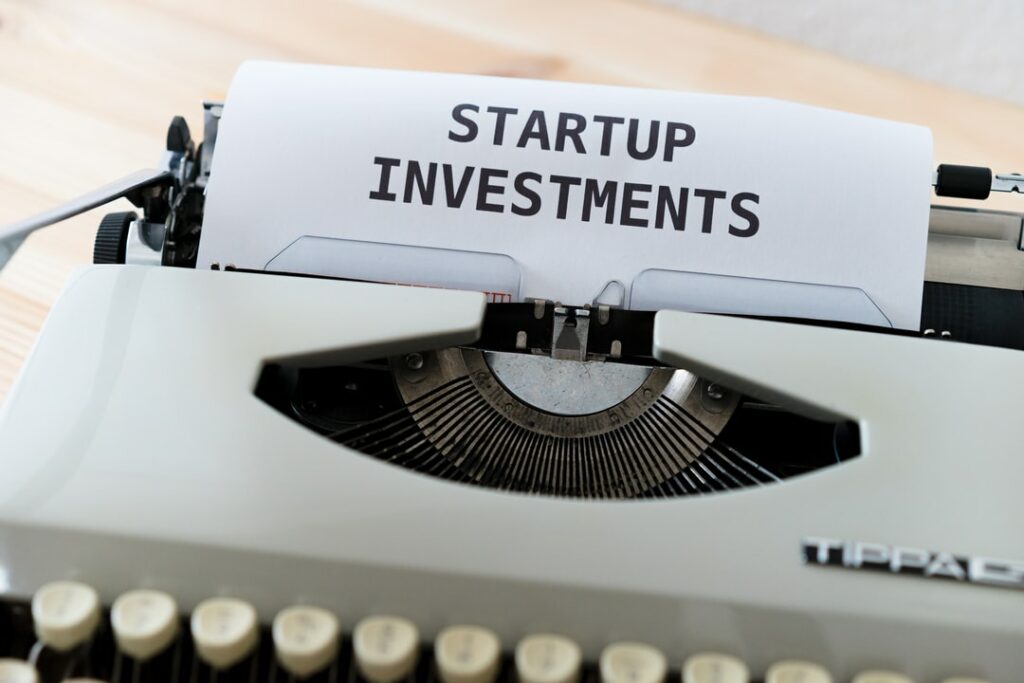 – Steward is a Portland, Oregon-based funding platform working to accelerate the growth of regenerative farms and food producers.
– The company raised $8.8m in Series A funding.
– The round was led by Neglected Climate Opportunities LLC, The Grantham Environmental Trust's venture capital vehicle, Tripple, an Australian private investment firm, and Ponderosa Ventures, an impact firm backing seed-stage companies in the food, agriculture, and ocean sectors.
– The funding will allow the company to ramp up its staff, customer support, technology, and marketing.