SteadyMD Raises $25 Million to Power Telehealth Infrastructure for Digital Health Companies and Employers in All 50 States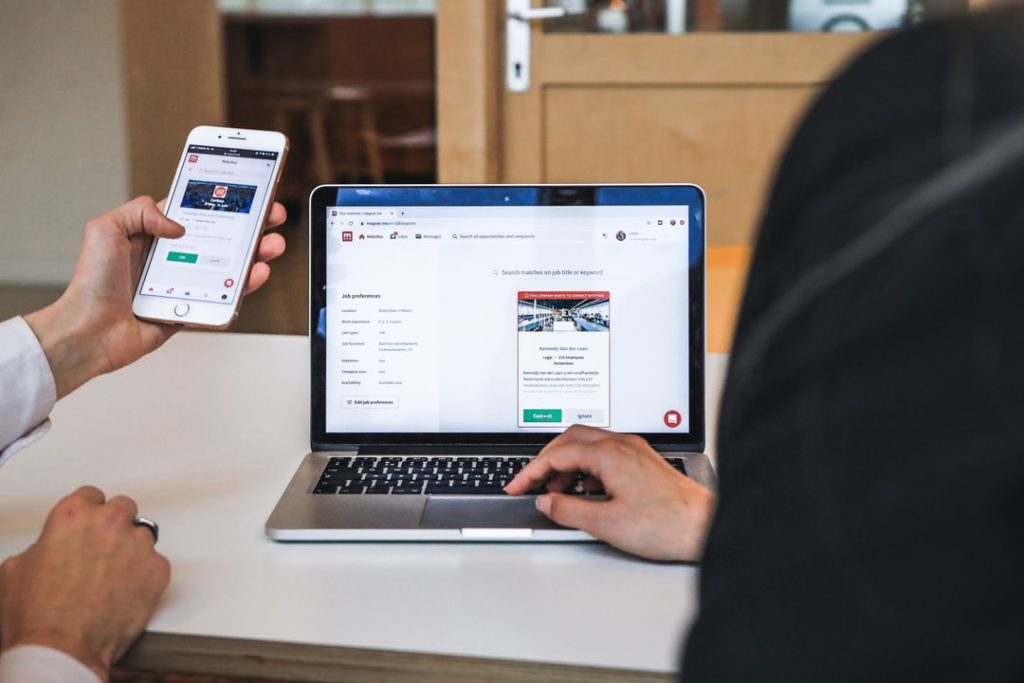 – SteadyMD, a technology company and healthcare provider that delivers high-quality telehealth experiences in all 50 states, today announced a $25m Series B capital raise to enhance the company's platform services that now power the telehealth infrastructure of digital health businesses and employers.
– Lux Capital led the round, with Partner Deena Shakir joining the SteadyMD Board of Directors and additional participation from Ashton Kutcher and Guy Oseary's Sound Ventures, Acrew Capital, and other healthcare investors.
– The new capital comes after five years of strong growth within SteadyMD's proven direct-to-consumer primary care offering and will support the recent expansion of its platform services, which enable telehealth providers across the care continuum to scale with a 50-state clinician workforce, legal and regulatory guidance, and supporting technology.