Splyt Core Raises $2.75M in Funding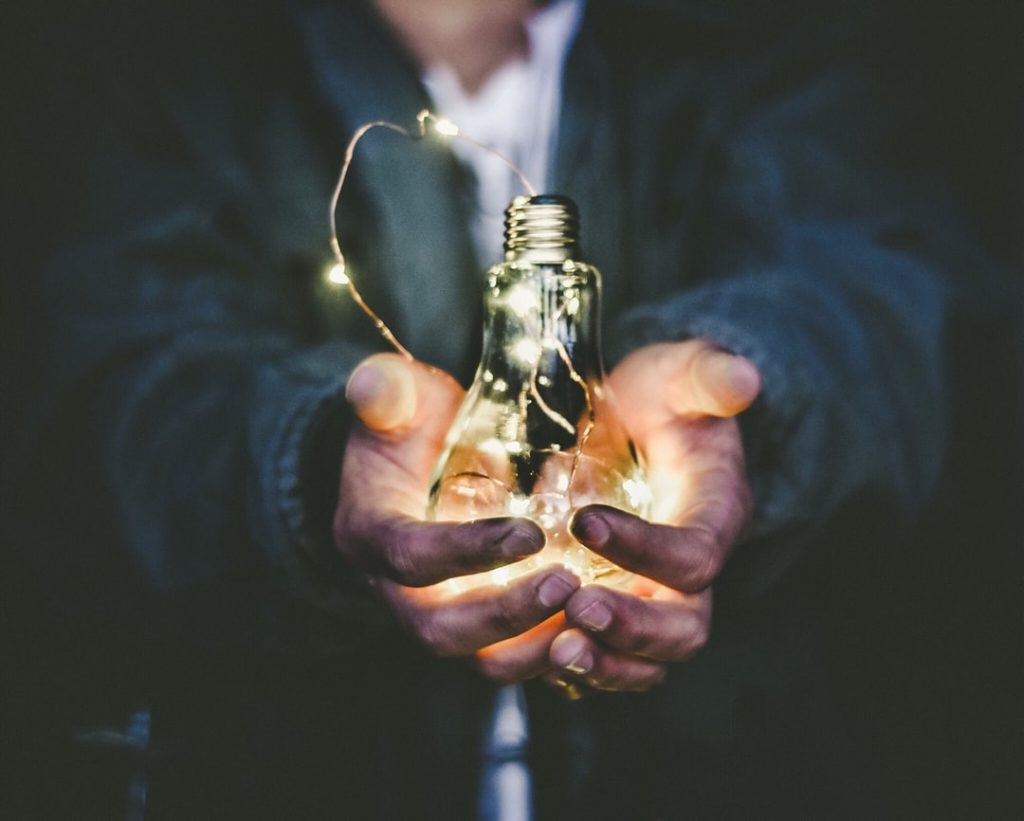 – Splyt Core is a Los Angeles, CA-based maker of an open source ecommerce protocol built around the eNFT.
– The company raised $2.75m in funding.
– Backers included Master Ventures, Bigcoin Capital and Kyros Ventures.
– Splyt Core is an e-commerce NFT infrastructure that connects e-commerce stores, brands, and affiliates by standardizing the Transmission Control Protocol for E-Commerce Non-Fungible Tokens (TCP/eNFT) – a decentralized e-commerce ecosystem regulated by internal protocol for fairness and governed by consensus for flexibility.