Splice Raises $55M in Funding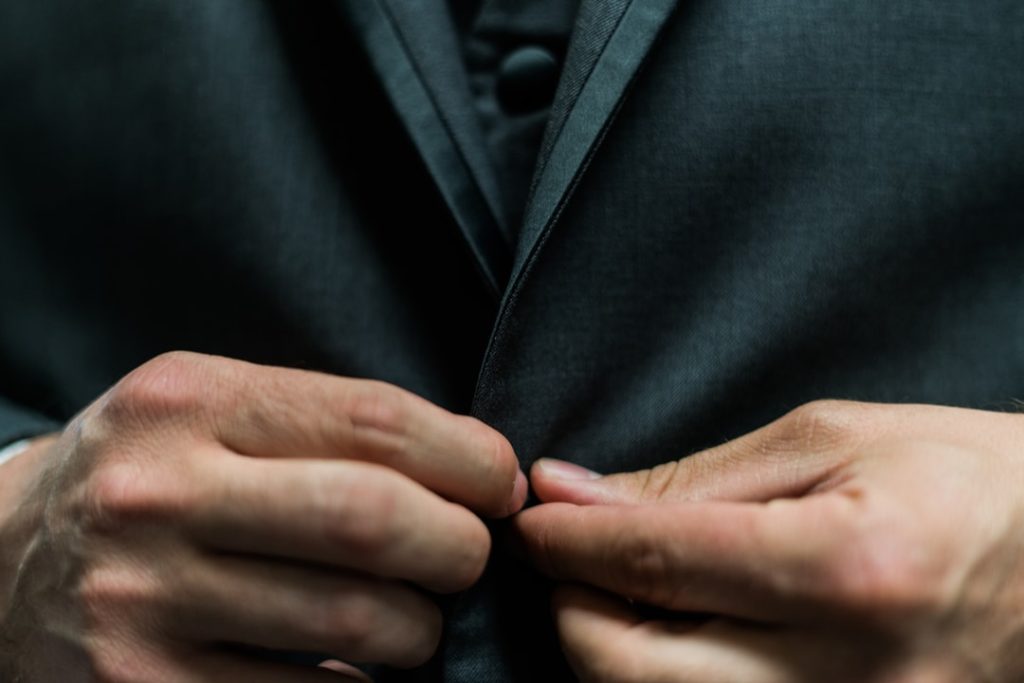 – Splice is a New York-based provider of an AI-powered beat-making software platform for MUSIC producers.
– The company raised $55m in funding.
– Backers included Goldman Sachs and MUSIC, a joint venture between MUSIC executive Matt Pincus and Liontree.
– The company intends to use the funds to continue to expand operations and its business reach.