South Africa's FlexClub adds $5M to seed round to scale its car subscription marketplace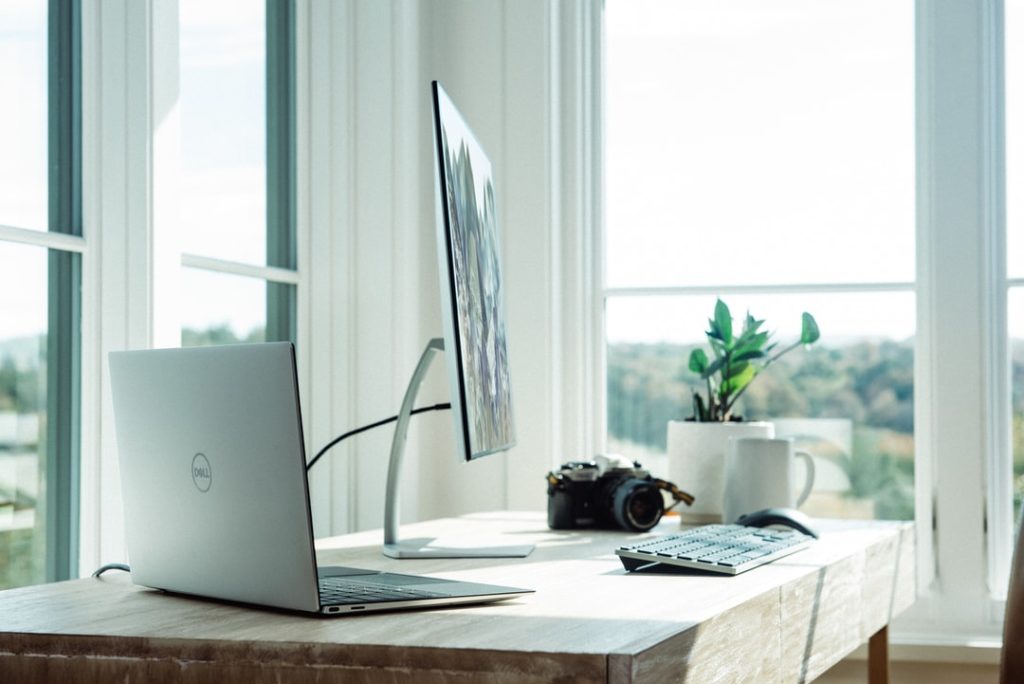 – FlexClub, a South African company, has been provided with $5m to improve drivers' experience in emerging markets.
– The company is an online marketplace that connects customers looking for flexible access to long-term cars with its partners.
– It offers car subscriptions.