SoundCommerce raises $15 million for big data insights that help retailers compete with Amazon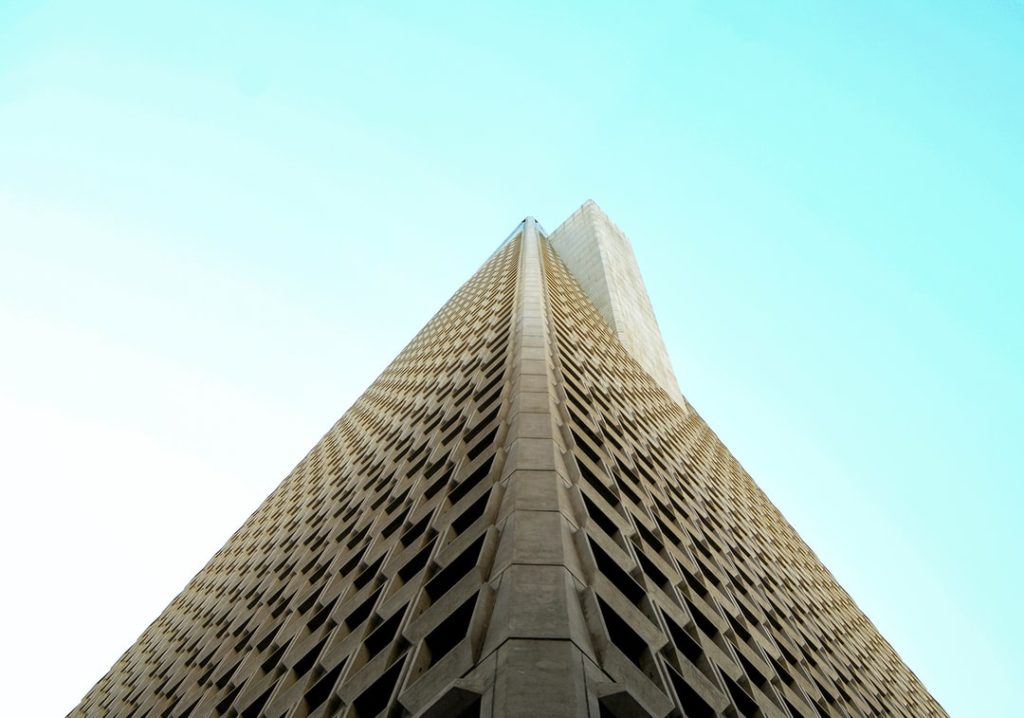 – SoundCommerce, a platform that unifies retailers' data from across multiple systems, has raised $15m in a series A round of funding led by Emergence Capital.
– SoundCommerce is pitched as an end-to-end data platform that helps retailers improve their marketing and operations by harnessing all their data from customers, sales and purchase orders, shipments, and inventory.
– It does this by plugging into third-party platforms, including Google Cloud, Snowflake, AWS, Azure, Tableau, Looker, Microsoft Power BI, and more through prebuilt integrations.
– Ultimately, SoundCommerce wants to give retailers of all sizes the kind of data intelligence available to the major ecommerce players — such as Amazon.
– SoundCommerce had previously raised around $6.5m.