Sosivio nabs $4M for container monitoring and observability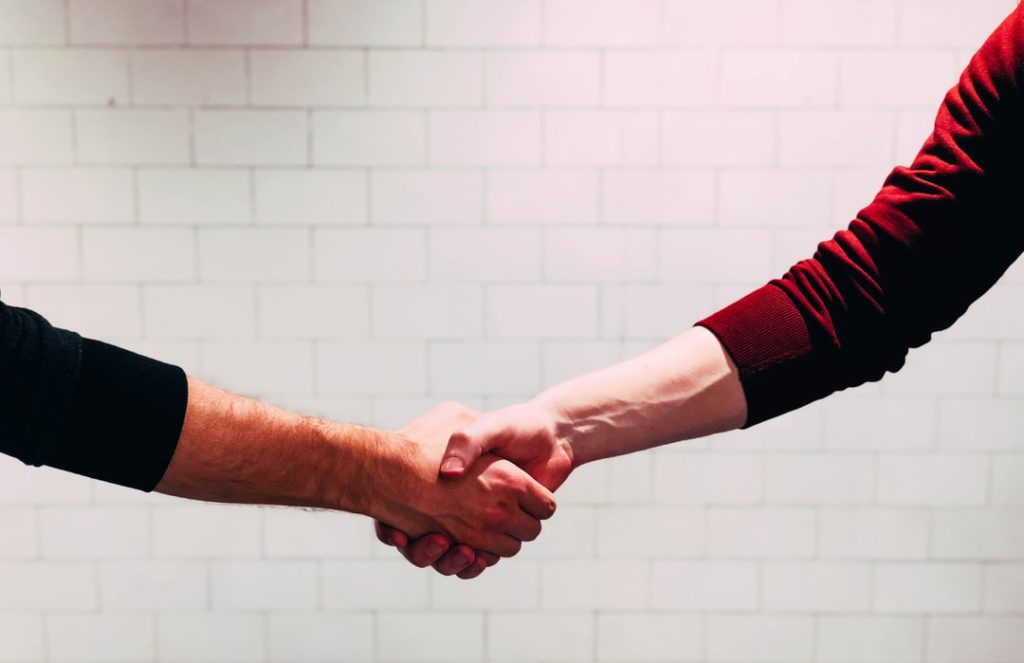 – Container observability startup Sosivio announced that it closed a $4 million seed round led by Seamans Holdings, with participation from Superposition Venture Partners and Side Door Ventures.
– Cofounder and CEO Nuri Golan says that the proceeds will be used to support product launches and allow the company to scale over the next few years.
– Containers and Kubernetes technology are entering the mainstream, with more than 35% of IT teams reporting having adopted them in 2019, according to a study from Kubernetes management firm Diamanti.