Songclip™ Announces $11 Million in New Funding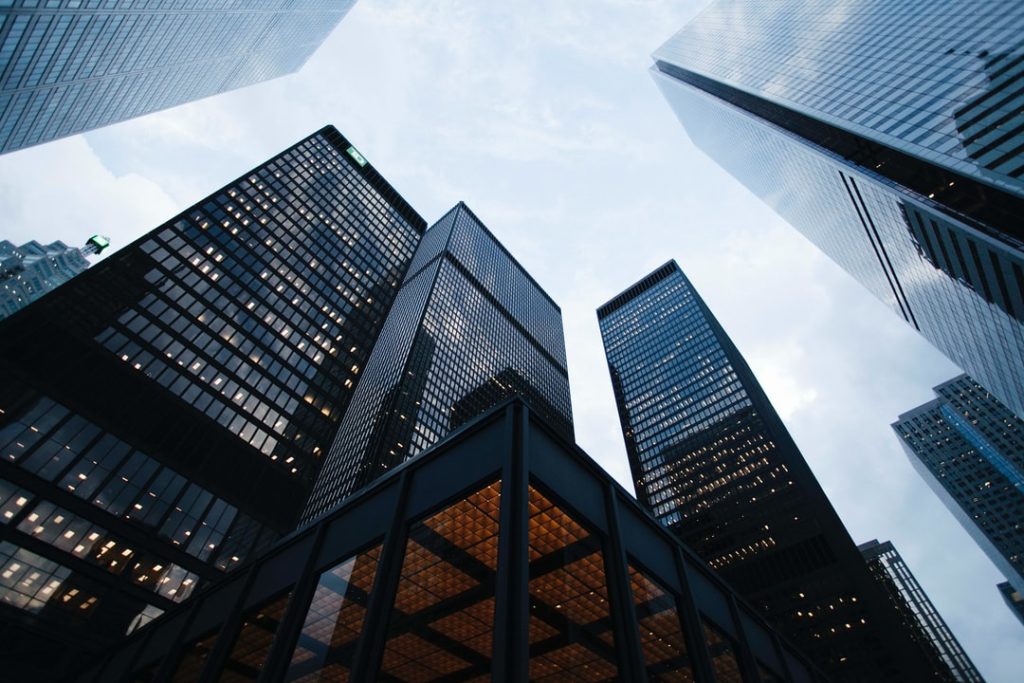 – Songclip™ announced that it has raised $11m in new funding.
– The round was led by Gregg Smith of Evolution VC Partners.
– Songclip works in partnership with the music industry to properly protect and monetize music IP, opening up a new $5 billion marketplace for music in apps.
– This new raise includes participation by The Kraft Group, Michael Rubin, Raised in Space, Gaingels, and Forefront Venture Partners.
– Industry executives Jason Flom, Steve Greenberg and the band AJR, join previous investors such as iHeartMedia Ventures, SWAT Equity Partners and Northwood Ventures.
– To date, Songclip has raised $22m.
– Songclip works on behalf of the music industry to supply back-end technology and licensing to facilitate music integrations, compliance, measurement and monetization across a variety of consumer app sectors.