Sommelier Announces $3.5M in Series Seed Round to Build a New Coprocessor for Ethereum's World Computer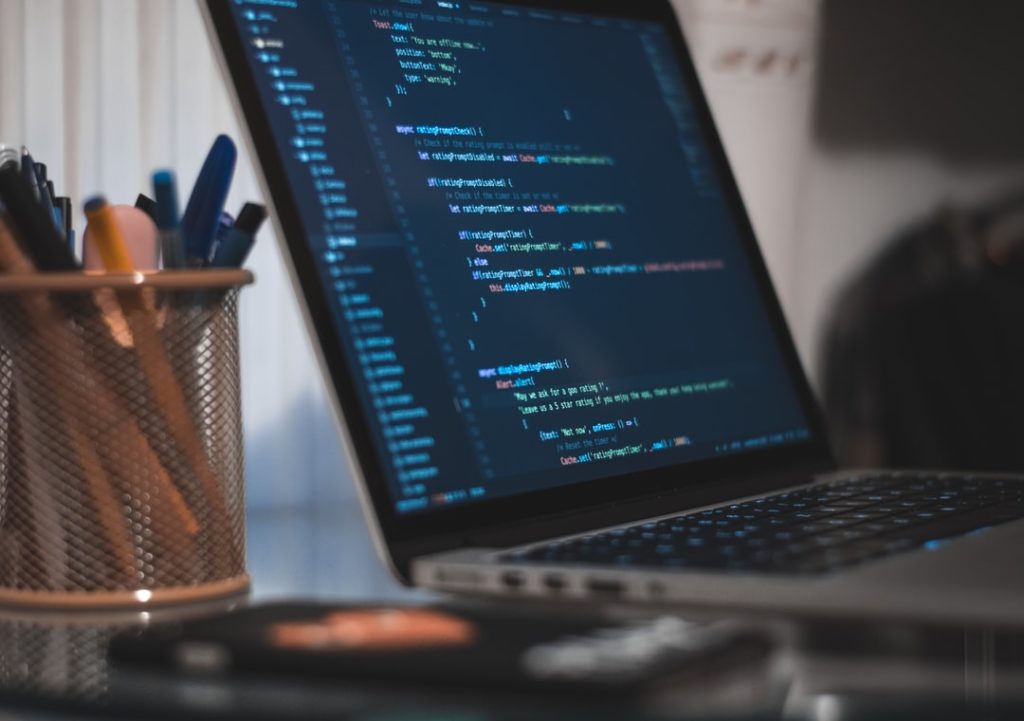 – Sommelier announced a $3.5M series seed round to build a new coprocessor for Ethereum's world computer.
– A multichain protocol and Ethereum bridge that acts as a co-processor to the Ethereum world computer.
– Sommelier consists of the Cosmos Stargate SDK, its Tendermint-based consensus layer and a decentralized, bi-directional Ethereum bridge, managed by a global network of validators.
– Liquidity Providers (LPs) will be able to use Sommelier to author and execute complex, automated financial transactions, such as portfolio rebalancing, limit orders, as well as a host of other features that token holders have come to expect from centralized finance (CeFi), but that are not currently available in DeFi.