Solo Announces Seed Fundraising of $5.3M to Empower App-Based Gig Workers With Performance Data to Achieve Their Own Financial Goals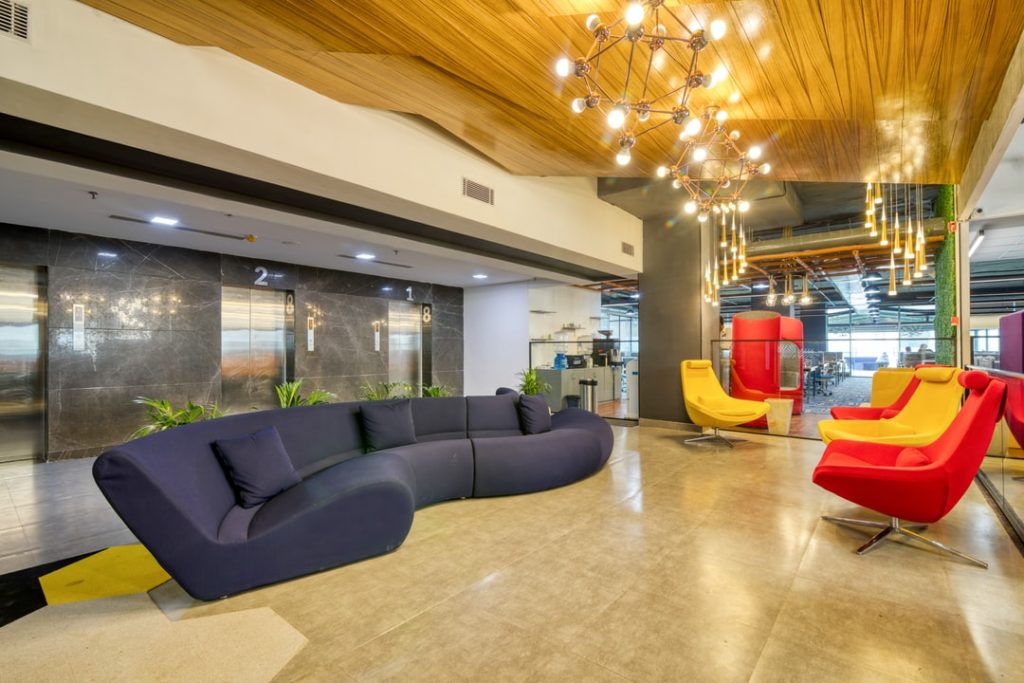 – Solo is an innovative platform for app-based gig workers, announced that it has raised $5.3 million in a seed round.
– The funding, led by Slow Ventures, will be used to fuel its ongoing development and go-to-market efforts.
– Solo tracks data across multiple gig platforms, including Uber, Doordash and Instacart, to provide city-level pay and performance benchmarks, including hour-by-hour earnings predictions that Solo guarantees, making up the difference if pay is less.
– Solo's mission is to help workers optimize their time and maximize their income by leveraging community insights to power earnings predictions and dynamic income guarantees.
– Solo is bringing transparency to the gig economy and giving workers the information and power to earn more.