SoftBank, Demeter and Coparion invest $3M into Plan A's B2B carbon monitoring and ESG platform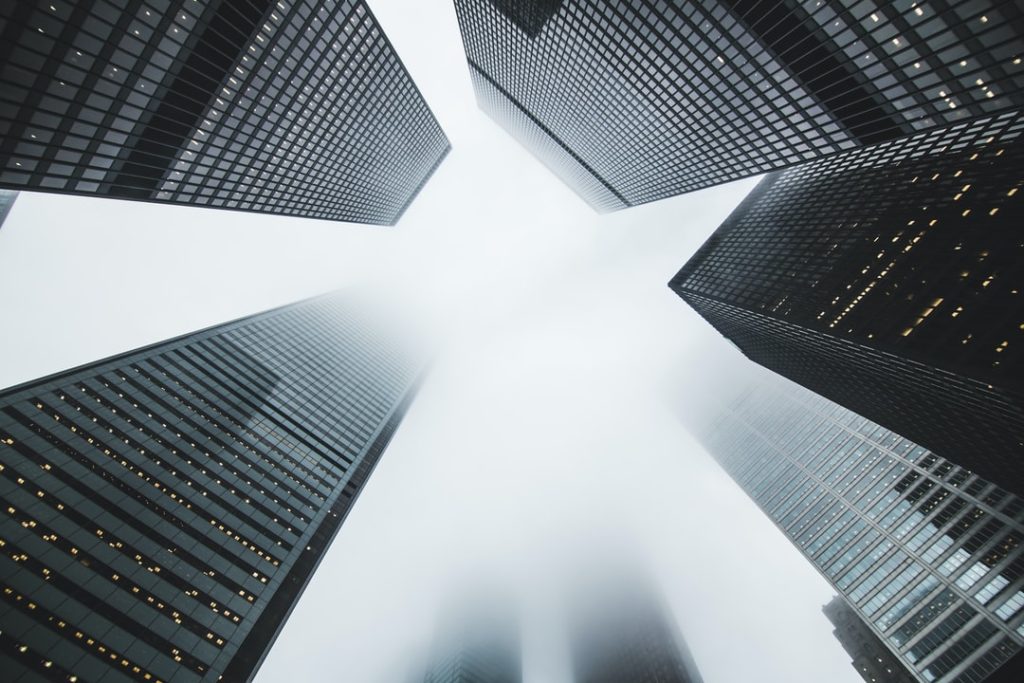 – Plan A, a Berlin-based automated SaaS B2B startup, has raised $3m for its platform that lets companies measure, monitor, reduce and report their environmental footprint, thus improving their ESG ratings.
– French VC Demeter led the round with German VC Coparion; SoftBank joined the round as a strategic investor.
– The cash will be used to enhance Plans A's carbon emission and ESG management software for enterprise customers in Europe, and for international expansion.
– Some estimates put the market for emission management solutions at between $10 billion and $26 billion in the next five years.
– The U.S. Green Deal and new "EU taxonomy for sustainable activities" is putting pressure on businesses to manage their carbon emissions, leading to the rise of platforms like Plan A.