SmartKargo Secures Strategic Growth Investment from M33 Growth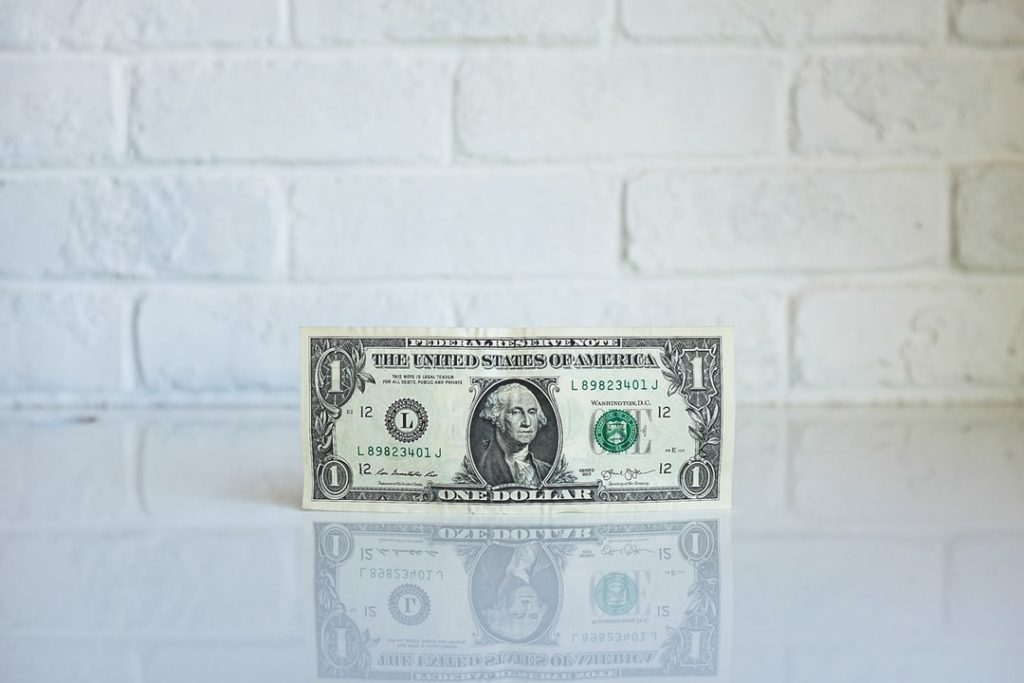 – SmartKargo secures strategic growth investment from M33 Growth.
– SmartKargo is the world's only service provider with a comprehensive end-to-end eCommerce shipping solution for Airlines.
– SmartKargo disrupts the traditional approach to the air cargo business with their pioneering Cloud platform.
– The platform can be set up and launched quickly. Their flexible approach means they can "wrap" the e-commerce solution around legacy air cargo systems and add the fast-growing e-commerce segment in just a few months.
– SmartKargo has recently launched innovative solutions that quickly enable global airlines to open new streams of revenue with e-commerce shipping and package delivery to the door.