Slapdash raises $3.7M seed to ship a workplace apps command bar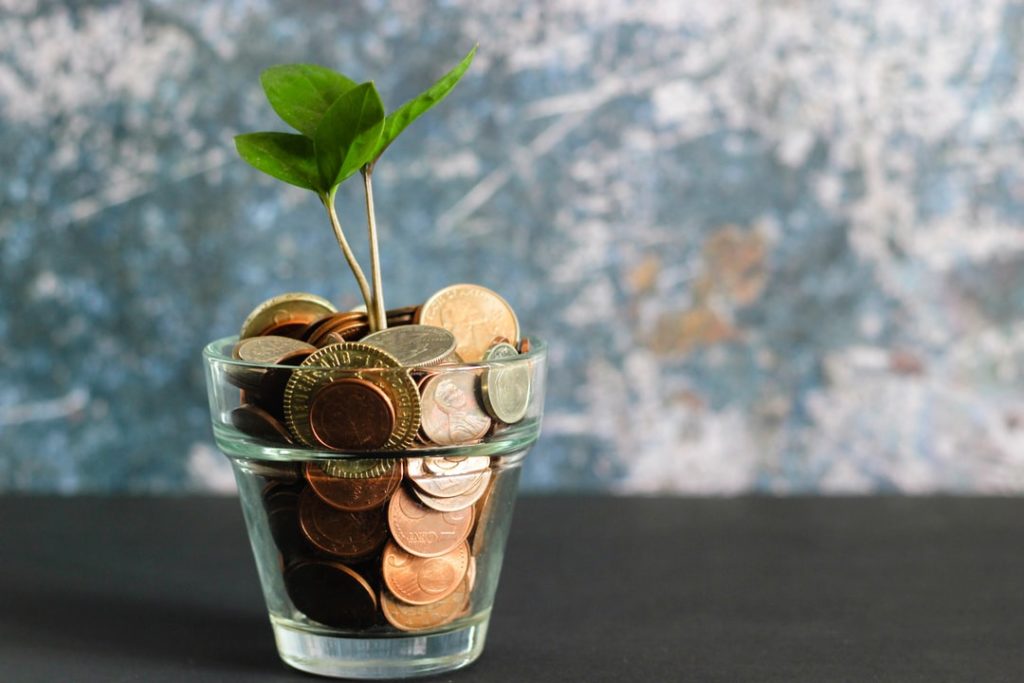 – Slapdash is a productivity tool that helps users save time by integrating with cloud apps.
– The company raised $3.7m in seed funding.
– Investors include S28 Capital, Quiet Capital, Quarry Ventures and Twenty Two Ventures.
– The company offers a free tier for users indexing up to five apps and creating 10 commands and spaces; any more than that and you level up into a $12 per month paid plan.
– The company plans to launch a Slack app in the coming weeks.