Skit raises $23M Series B round to accelerate its growth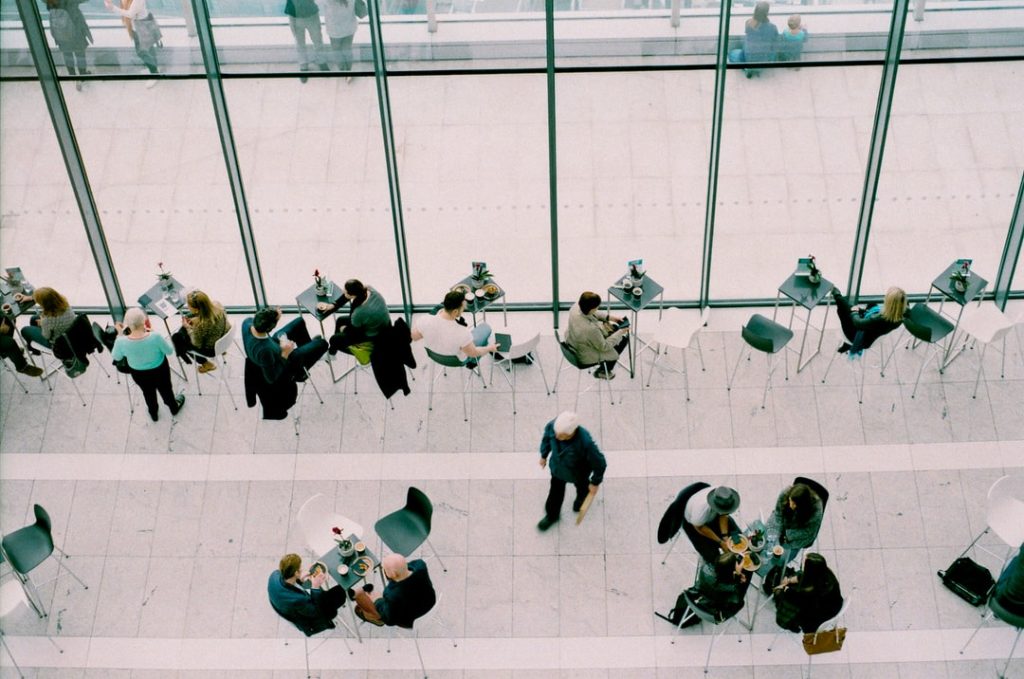 – Bengaluru-based artificial intelligence SaaS voice automation company Skit, formerly known as Vernacular.ai, developed its AI-based voice automation platform VIVA, short for Vernacular Intelligent Voice Assistant, which enables corporations to automate 90% of their call center operations powered by Natural Language Understanding (NLU) technology. VIVA covers more than 16 languages and 160 dialects.
– The company announced it has closed a $23 million Series B round to accelerate its growth in domestic and global markets, including the U.S. and Southeast Asia and enhance its voice automation platform.