Sister-in-law founding team raises $1.6M to digitize transactions for weddings and events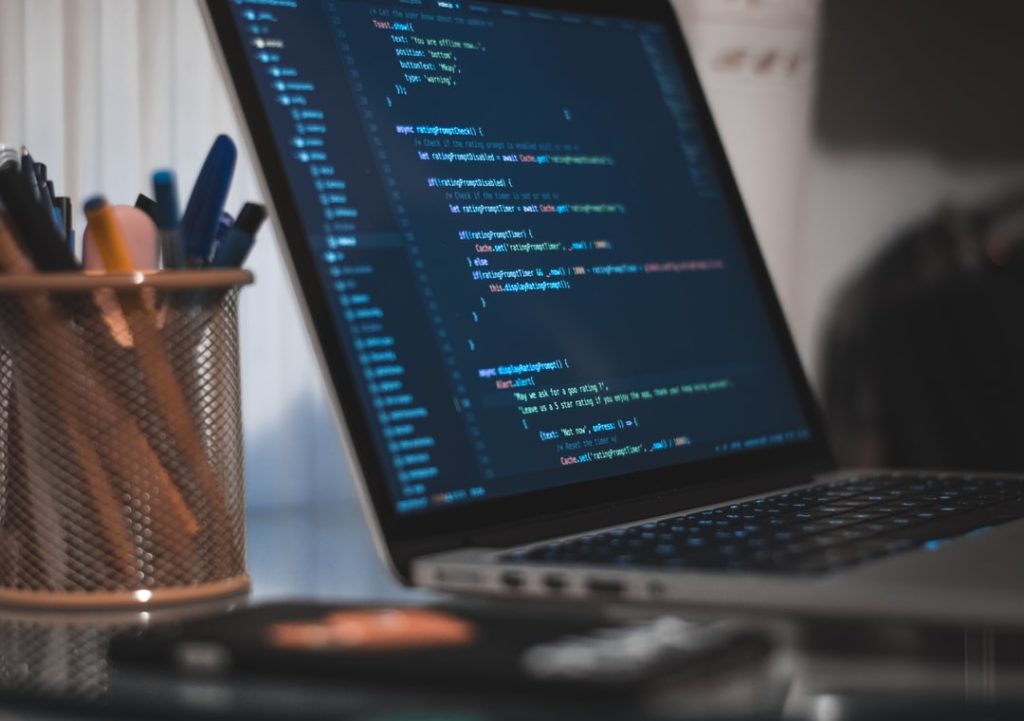 – Rock Paper Coin, a wedding planning software company, raised $1.6m funding.
– The round was led by XYZ Venture Capital and joined by Cascade Seed Fund, Ascend.VC, Ashe Partners, Momentum Investments, and Jake Silverstein of Stormlight Holdings.
– Total funding to date for the 2-year-old company is $2.5m.
– The startup builds tools for wedding planners, vendors, and couples getting married.
– The company estimates the U.S. wedding industry at $74 billion, but Elizabeth said Rock Paper Coin's opportunity is much larger as the startup could serve non-wedding events.
– It employs 10 people and has nearly 1,000 businesses who use its software.